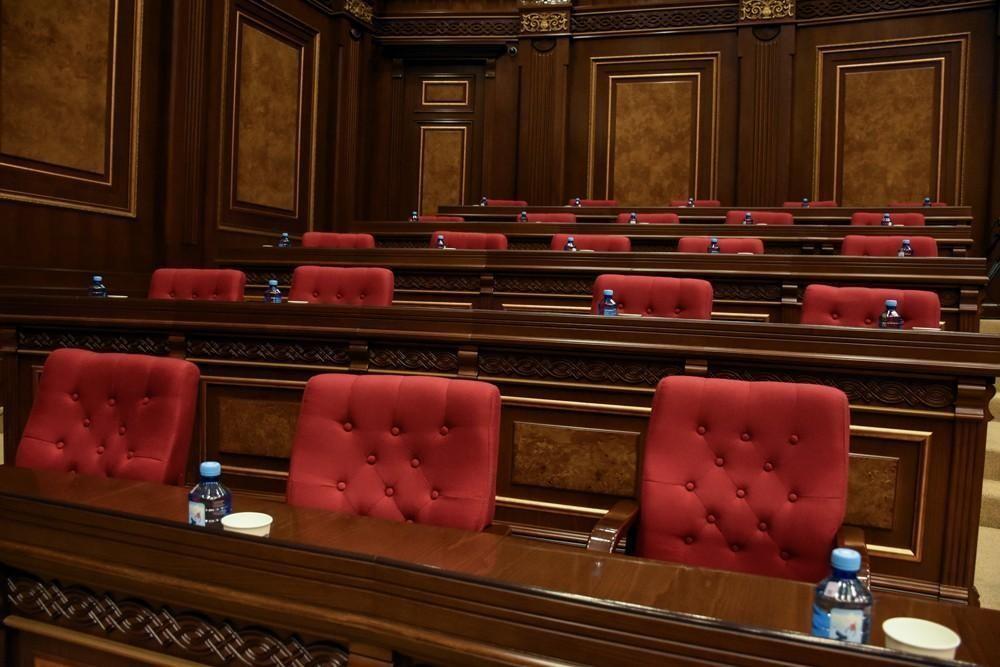 Armenia: Voters Cast Ballots for New Parliament
Voters in Armenia go to the polls today to elect the country's new parliament.
There are 2,583,823 eligible voters will decide between twenty-one political parties and four alliances.
Unlike the 2018 special parliamentary election, today's election will be held via a simple proportional system. Relevant changes to the Electoral Code were made in on April 1, 2021.
The threshold to enter the parliament for parties is 5% and 7% for alliances.
According to the Constitution of Armenia, one political force or alliance in the National Assembly must have a stable majority.
If any political force wins more than 50% of the seats (at least 51 seats) in the election, that force will form a parliamentary majority.
If none does not get more than 50% of the seats (at least 51 seats), the political forces that have passed the minimum threshold can form a coalition within six days to get a majority of the total number of seats.
A political coalition can be formed of a maximum of three parties/blocs, and they must have a joint candidate for prime minister.
If the above two scenarios fail to occur, a second round of voting is held, in which the two parties with the most votes in the first round take part.
If you found a typo you can notify us by selecting the text area and pressing CTRL+Enter