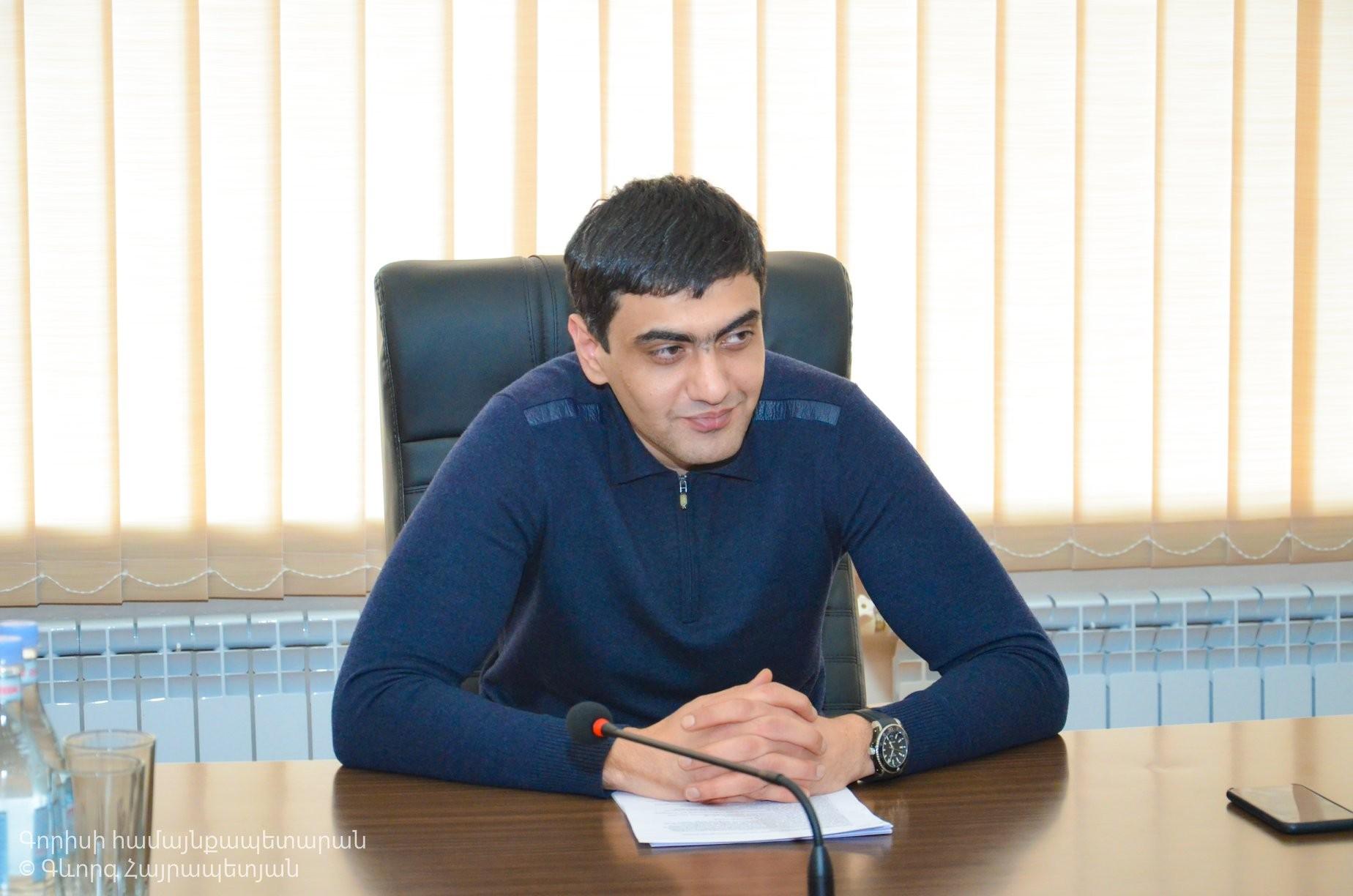 Goris Community Head Charged with Offering Election Bribes
Armenia's Special Investigation Service (SIS) has charged Goris Community Mayor Arush Arushanyan of offering bribes to two people to get them to vote in favor of the Hayastan (Armenia) bloc in June's snap parliamentary election.
The SIS says that a few days before the election Arushanyan met with the Karahunj village head, promising to provide financial aid to those residents who promised to vote for the Hayastan Bloc.
The bribes were never given.
Arushanyan also ran as a candidate for the parliament on the Hayastan Bloc ballot.
The SIS also charges Arushanyan with disbursing municipal funds, ranging from 100,00-220,000, to Karahunj residents following a meeting held with them on April 28. The residents had sought assistance from Arushanyan on a number of local problems.
The SIS has filed a motion to the Yerevan's Court of General Jurisdiction to detain Arushanyan
Karahunj is a village of some 1,300 in the greater Goris Community located in the country's southern Syunik Province. The Goris Community is comprised of the town of Goris and eleven neighboring villages.
If you found a typo you can notify us by selecting the text area and pressing CTRL+Enter