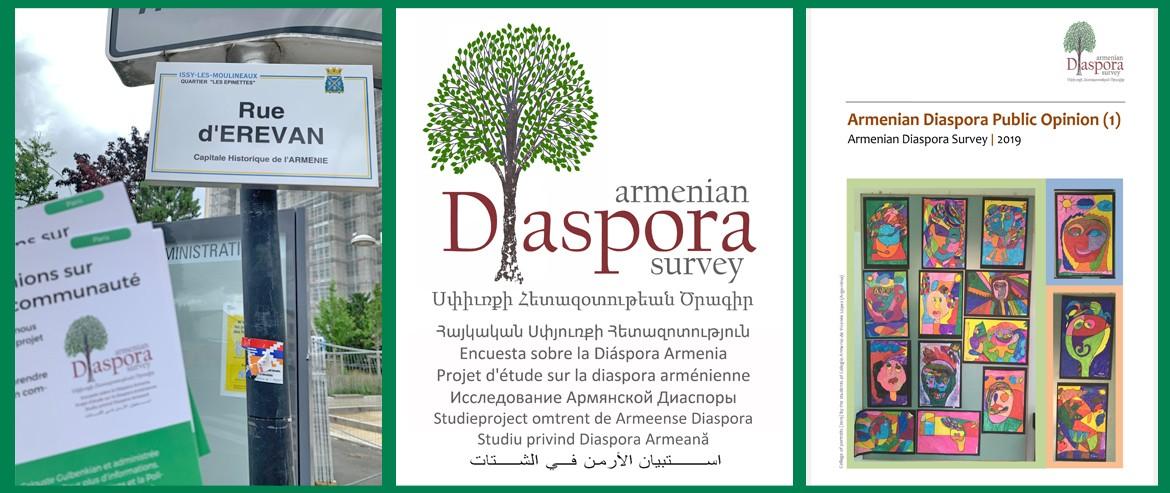 2021 Armenian Diaspora Survey in Europe; 3,500 Participate
The first phase of the Armenian Diaspora Survey (ADS) 2021 has taken place in two dozen European cities according to a statement released by the organization.
The ADS was initiated and funded by the Calouste Gulbenkian Foundation's Armenian Communities Division and implemented under the auspices of the Armenian Foundation of London.
This year, more than 3,500 Armenians participated in this research project.
"We thank all the Armenians who participated in this round of the survey," said Dr. Hrach Chilingiryan, Oxford University Sociologist and Director of ADS.
"After three months of field training, our team is currently engaged in processing large amounts of collected data," said Dr. Chilingiryan, adding that more than sixty people were involved in the research team.
The 2018-2019 ADS findings are available at www.ArmenianDiasporaSurvey.com.
If you found a typo you can notify us by selecting the text area and pressing CTRL+Enter