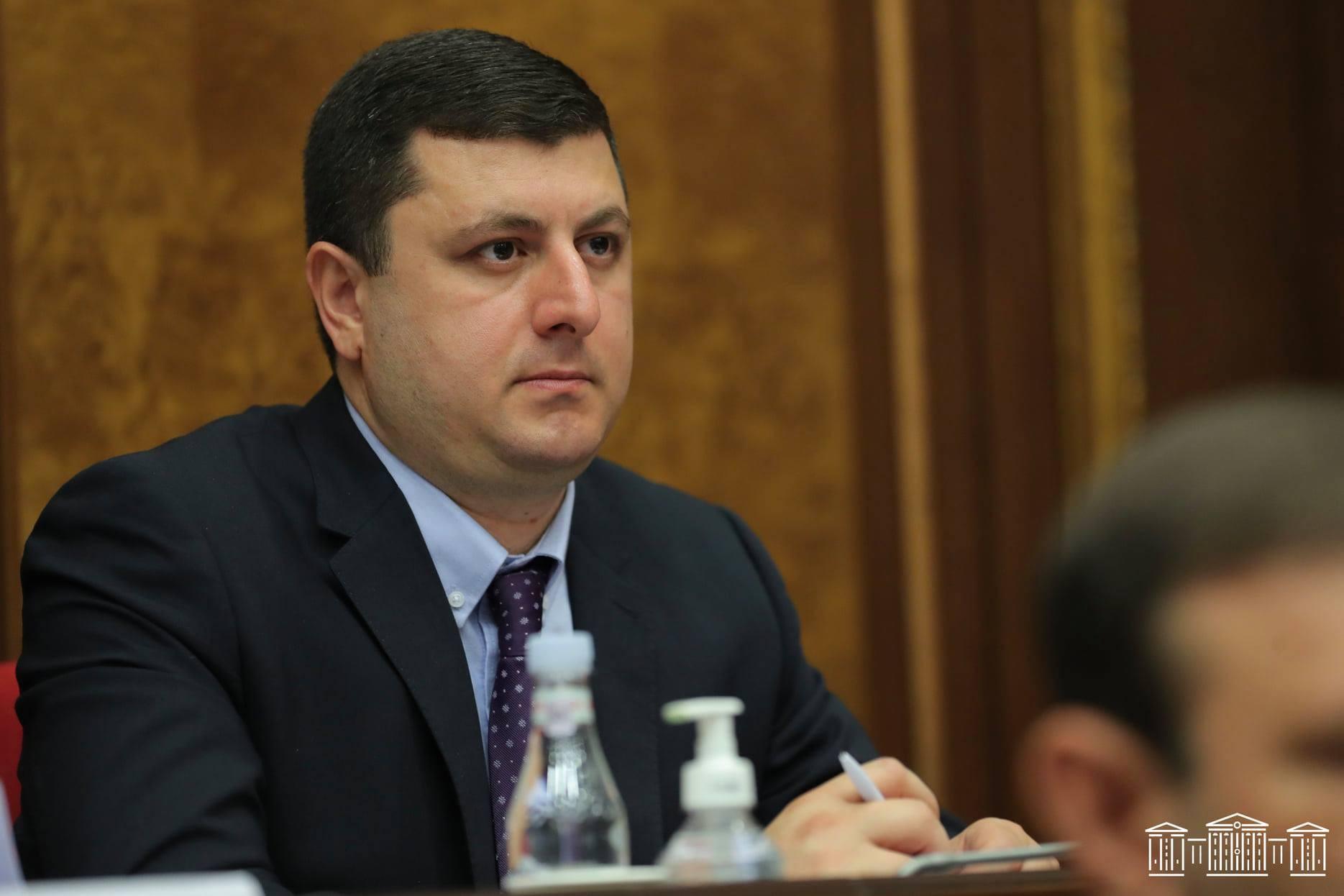 I Have Honor Bloc MP Says 2020 Karabakh War Fact Finding Commission Intends to Absolve Pashinyan
Tigran Abrahamyan, a member of the Armenian National Assembly's I Have Honor bloc, told Hetq that he believes the fact-finding commission proposed by the government to investigate last year's Karabakh war will attempt to absolve PM Nikol Pashinyan of any responsibility for the Armenian military defeat and will blame the armed forces, individual commanders and soldiers instead.
Abrahamyan said the commission will face barriers to disclose certain information to the public and that the commission's president, most likely a government official, will be able to selectively disclose certain information that is out of context and partial that can be used against government rivals.
Abrahamyan noted that a similar commission, set up to investigate the April 2016 "Four Day War" has never disclosed its findings to the public and that the same fate may befall the still unestablished commission to investigate last year's war.
Abrahamyan told Hetq that the I Have Honor bloc will decide whether to participate in the work of the commission if it receives an official invitation to do so.
If you found a typo you can notify us by selecting the text area and pressing CTRL+Enter