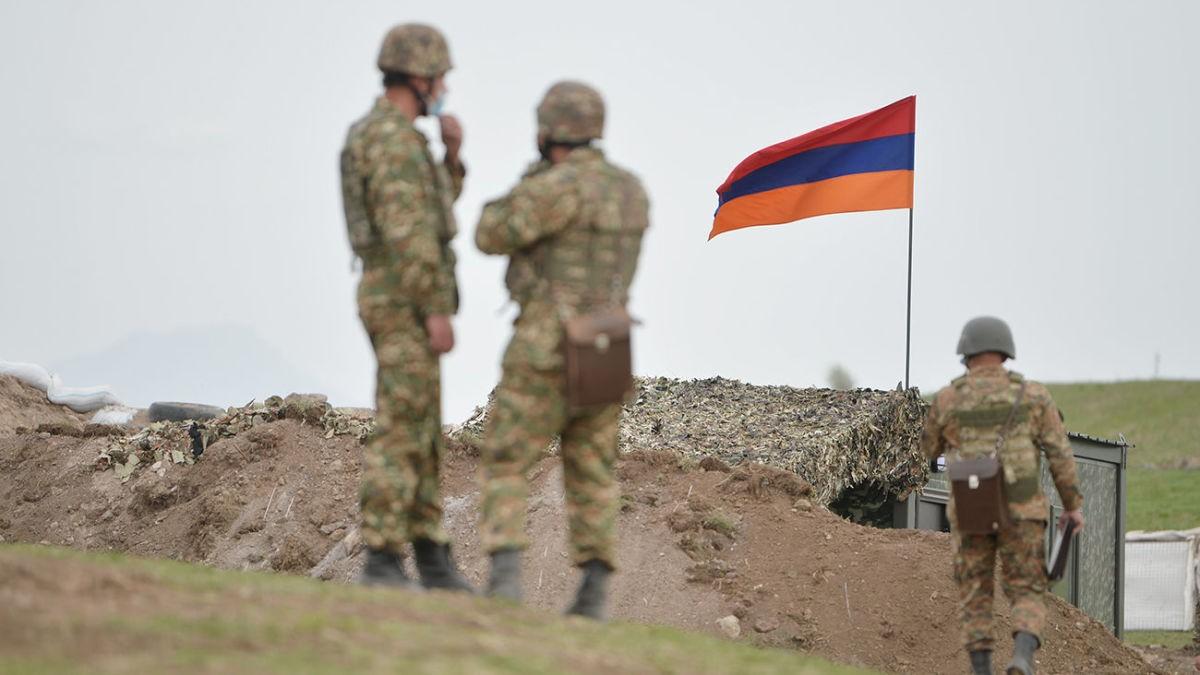 Azerbaijani Border Incursions: Armenia Doesn't See Need to Complain to U.N. Security Council
Armenia is not negotiating with any country regarding the exchange of territories, nor is it considering filing a complaint with the U.N. Security Council regarding the incursion of Azerbaijani troops into Armenia, this according to the Armenian Foreign Ministry.
The ministry, responding to a Hetq inquiry, writes that the deployment of Russian guards near the Armenian-Azerbaijani line of contact is carried out on the basis of a broad legal framework of cooperation signed by Armenia and Russia since 1991.
On August 5, Hetq wrote that the Russian military had set up a checkpoint in the Armenian border community of Voskepar in Tavush Province and that cabins to hosue the guards are being installed on the Voskepar section of the Armenia-Georgia highway.
Tavush Governor Hayk Ghaluman told Hetq that Russian servicemen are monitoring the border.
When asked about the presence of Russian servicemen in Voskepar, Ghalumyan answered ․ "They have the right."
When asked to clarify, Ghalumyan turned off his phone.
It then became known that the Russian border guards will set up checkpoints in the Armenian border villages of Aygepar, Paravakar, Aygehovit, Berkaber, Koti, Dovegh, and that the Russians have been in the village of Azatamut since August 5.
As for applying to the U.N., the Armenian Foreign Ministry responded that it regularly informs the Security Council about Azerbaijani military encroachments on the sovereign territory of Armenia.
If you found a typo you can notify us by selecting the text area and pressing CTRL+Enter