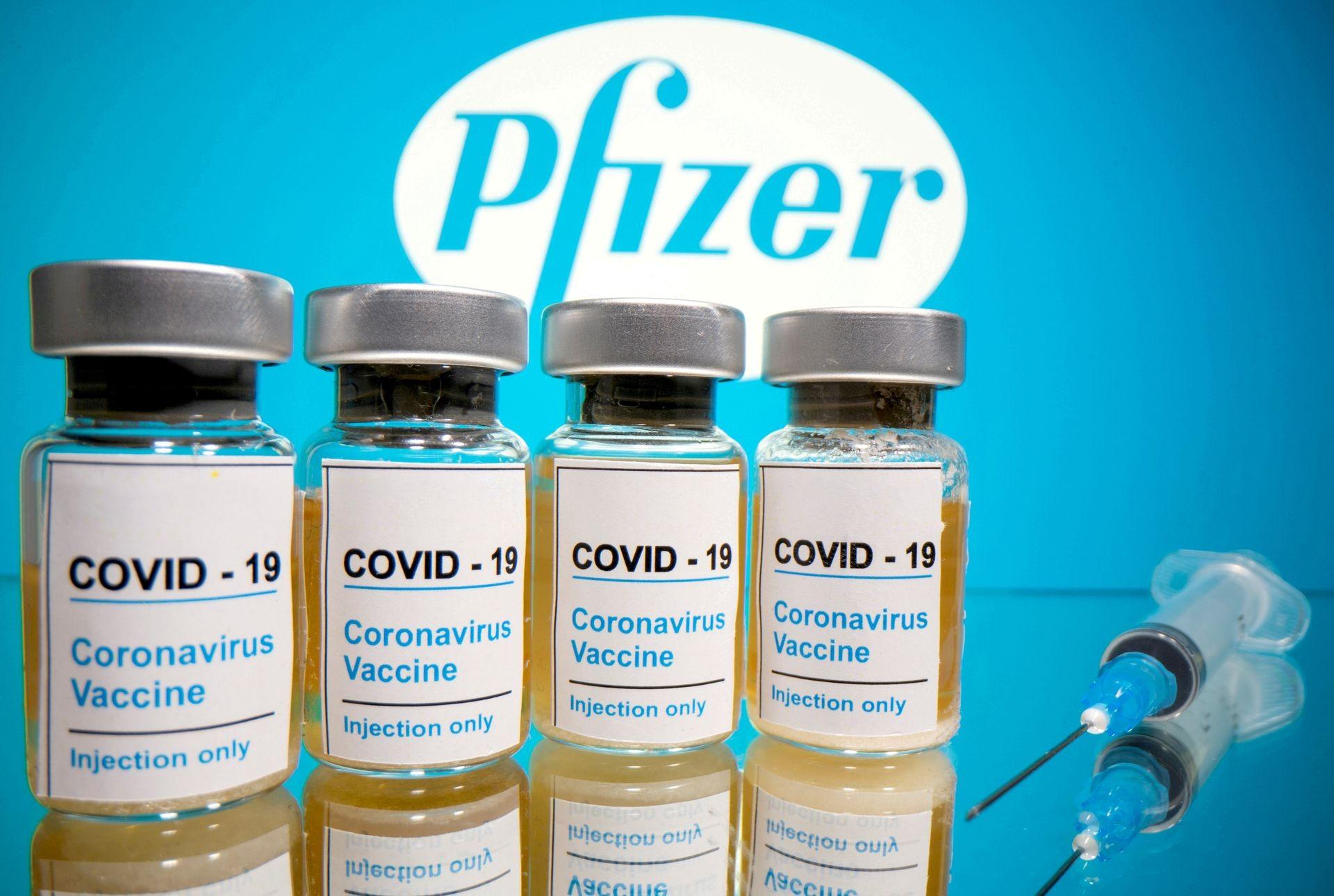 Armenia Spends $7 Million to Buy Sinopharm, Pfizer-BioNTech Covid-19 Vaccines
The Armenian government, on July 29, approved the allocation of 3.459 billion drams ($7M) from the country's reserve fund to purchase new coronavirus vaccines.
The money was used to purchase the Chinese Sinopharm and US-German Pfizer-BioNTech vaccines, which, according to the Health Ministry, will increase the share of vaccine recipients by 10% (a total of 500,000 doses for 250,000 people in 2 doses).
On August 18, 200,000 Sinopharm doses were imported to Armenia for 100,000 people (the vaccine is given in two doses, 3-4 weeks apart). Sinopharm is licensed by the World Health Organization for emergency use.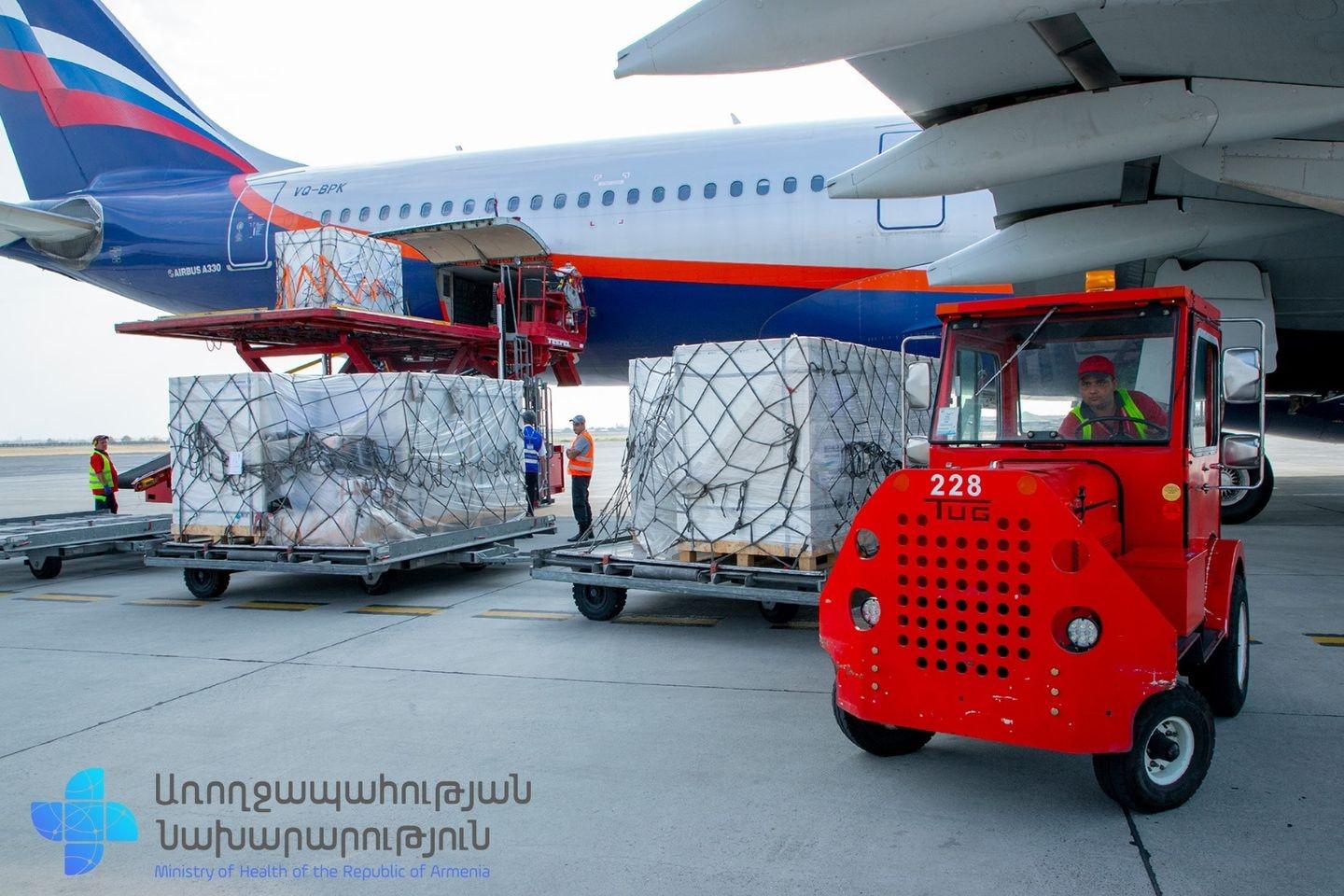 Sinopharm vaccines delivered to Armenia
Armenian Ministry of Health Spokesperson Hripsimeh Khachatryan says the Pfizer vaccine will reach Armenia by mid-September.
Khachatryan told Hetq that the delivery may be delayed slightly due to vaccine shortages.
The Pfizer vaccine, like the others used in Armenia, will be available to anyone with no age or group restrictions. The Pfizer vaccine is given in two doses. The minimum interval is 21 days, the maximum is 42 days.
Armenia is a member of the WHO's Covax Facility platform and acquires some vaccines within that framework when an access window opens. Back in January-February of this year, Armenia had the opportunity to receive some 15,000 Pfizer doses, but since Armenia lacked the refrigerated units to transport and store the vaccine, it never made it to the country.
Moderna's "window" has not yet opened, but by the end of autumn, Armenia will buy 50,000 doses of the American Johnson and Johnson vaccine, which is given in one dose, and some 300,000 Novavax doses, given in two rounds.
The Chinese Sinopharm, Russian Sputnik V and Anglo-Swedish AstraZeneca vaccines are now available in Armenia.
As of September 5, 303,325 people were vaccinated in Armenia. 195,280 have received their first dose and 105,035, the second.
According to the latest data, 245,264 cases of coronavirus have been registered in Armenia. The death toll stands at 4,924.
Top photo: © REUTERS / Dado Ruvic
If you found a typo you can notify us by selecting the text area and pressing CTRL+Enter