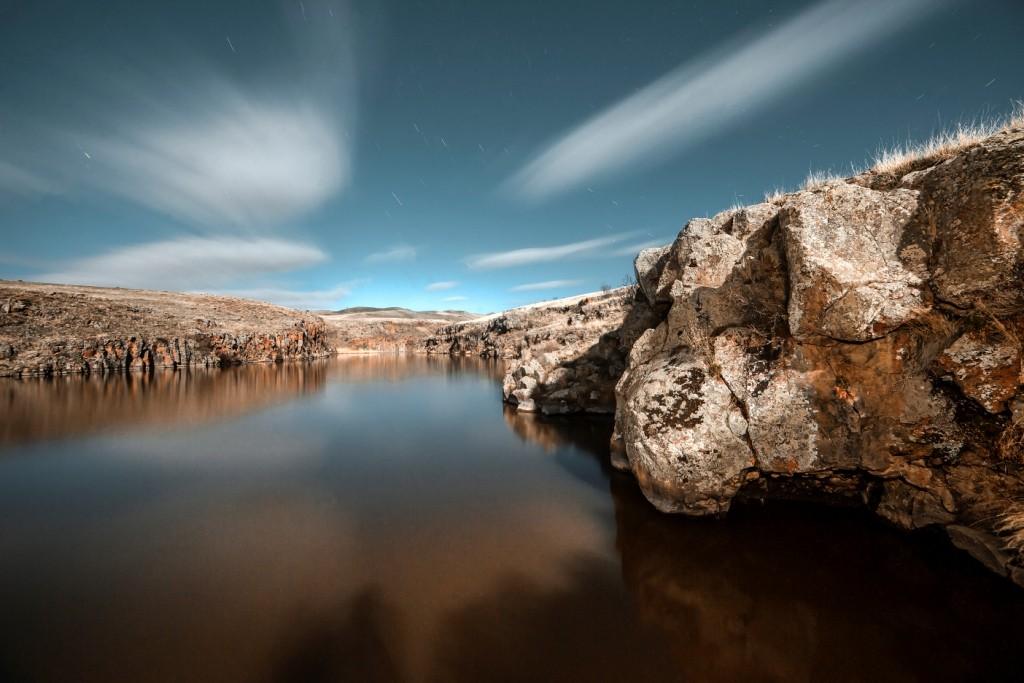 Gyumri Photo Exhibition Dedicated to Armenia's Independence
An exhibition of photo and video works entitled "Our Homeland" dedicated to the 30th anniversary of Armenia's Independence kicked off today at the Yeranuhie and Mariam Aslamazyan Sisters Gallery in Gyumri.
The works of photographers Armen Ter-Mkrtchyan, Gurgen Ginosyan, Gayane Yeghiazaryan and Gagik Ghazare are on display. Ginosyan has displayed thirty photos taken in different regions of Armenia.
"Armenia is a country to be thoroughly loved. Armenia is a country to go from end to end, to explore, to fall in love and to discover in detail. Very often, we do not only notice what is in the distance, but also right next to us," says photographer Gurgen Ginosyan.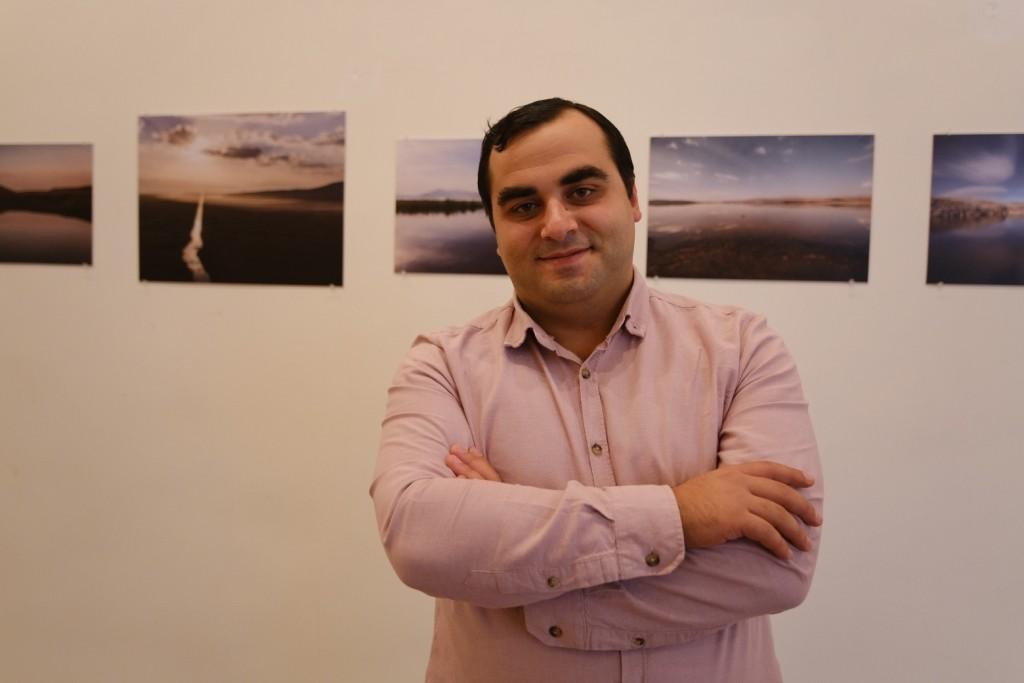 Ginosyan says the homeland is our big house, a larger model of our small house.
"We all know our house, our yard and surroundings in every detail, but the full knowledge of the country is pushed into the background. The concept of "My home is my fortress" must be strengthened in the Armenian consciousness and it must be enlarged, distributed and built in accordance with the scale of the country. I traveled around Armenia a lot on business, but I did not look at what I saw at that time as I did after the war," the photographer told Hetq.
Ginosyan took his photos before and after the 2020Artsakh war. He started in the far north of Armenia, at Lake Arpi, and reached Meghri in the south. Maybe that's why he entitled his exhibition North-South. He had some difficulties while working in Syunik. He went south when Azerbaijani flags were already flying on the road. He encountered problems while driving in the mountains.
"Even after going to Syunik, I don't have a car. It broke down," says Ginosyan smiling.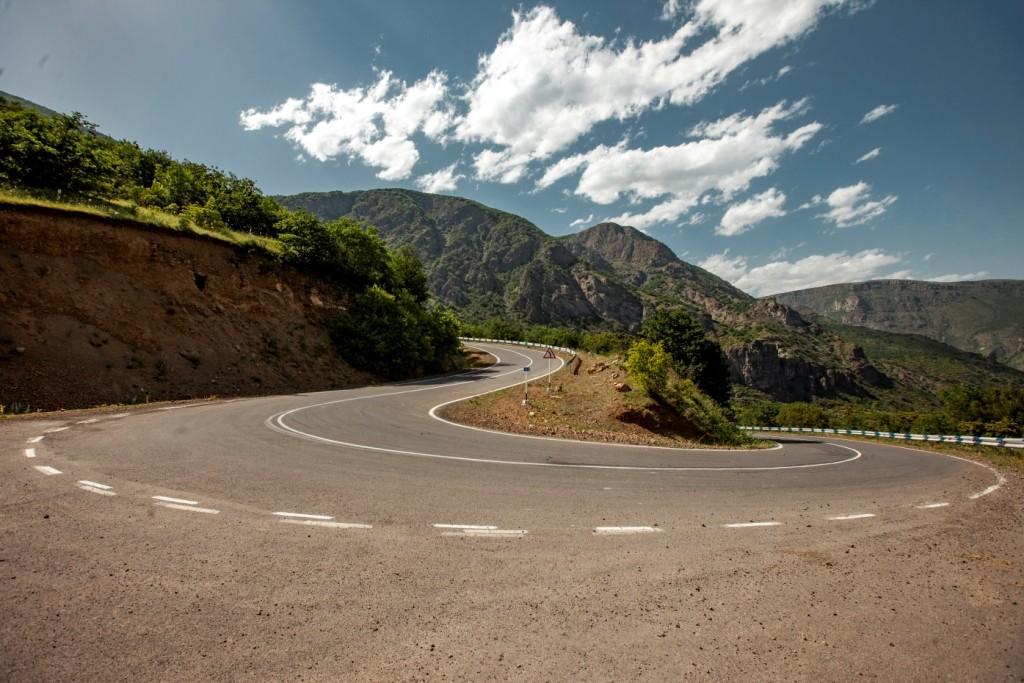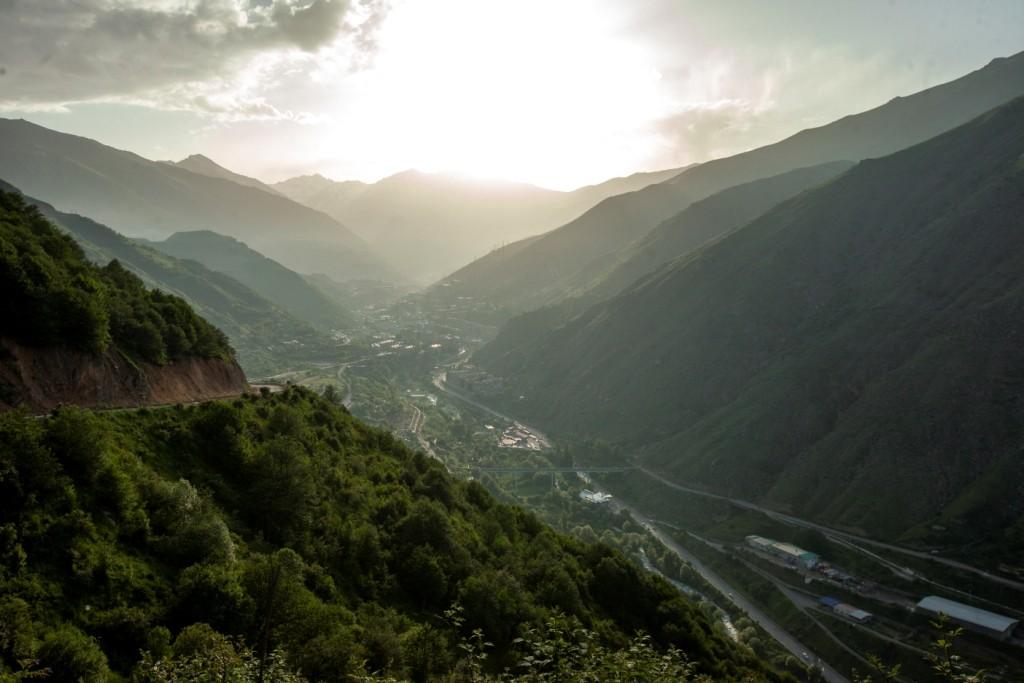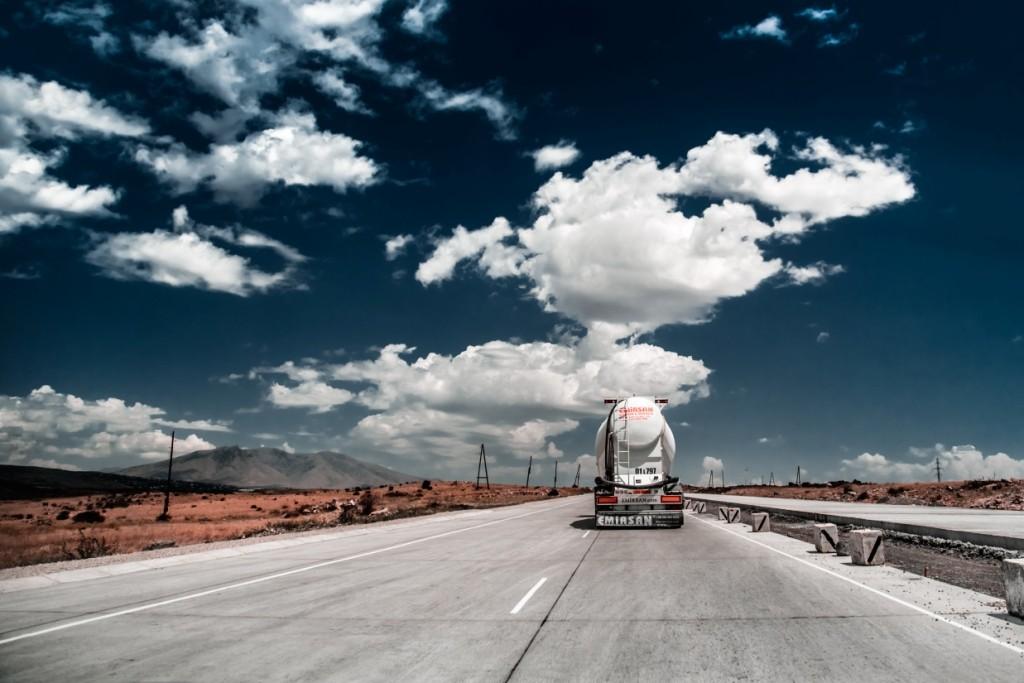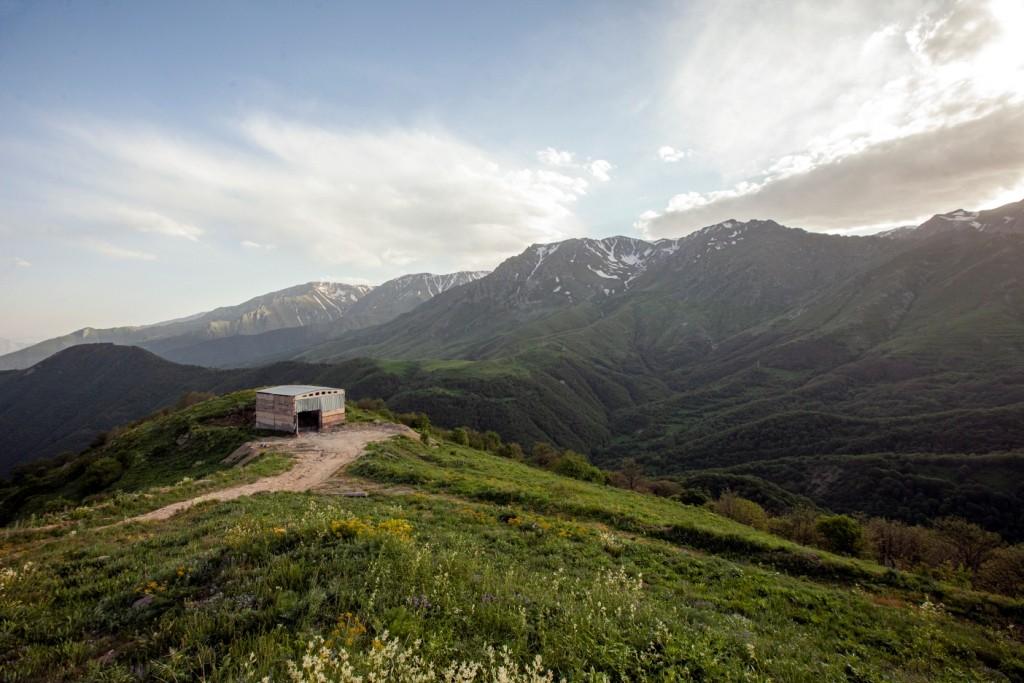 He's photographed places that are considered unattractive in terms of tourism and in many cases are not appreciated by residents.
"I photographed a lot of mountains. We are strong and invincible in the mountains," says Ginosyan. "I would like to see parents instill this thought in their children. There are also places in your country that are good and bad, worth watching or not watching, loving or not liking. There is a land worthy of love. There is nature. The concept of thinking about your country from north to south, from west to east."
It is with this in mind that the photographer did not caption any photos. He says it makes no difference for him whether he photographed a mountain top in Shirak or Syunik, whether the sky was more beautiful in Vayk or in Tavush, or where the sunset was more stupendous
Photos by Gurgen Ginosyan
If you found a typo you can notify us by selecting the text area and pressing CTRL+Enter