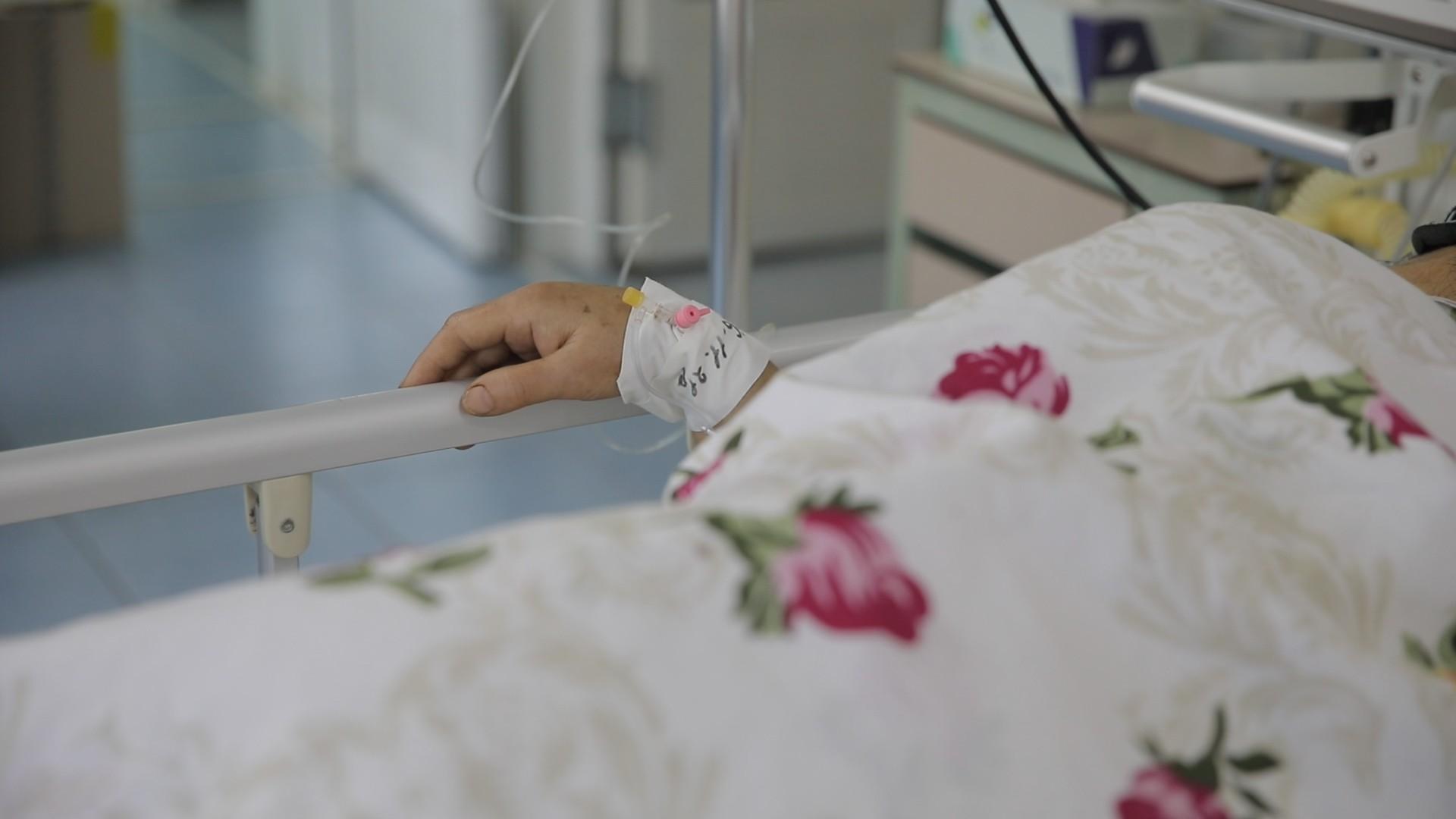 Armenia's Covid-19 Deaths: Official Numbers Differ By 1,000
Official numbers of Covid-19 deaths in Armenia, as reported by the country's Statistical Service and the Ministry of Health's National Center for Disease Control and Prevention, markedly differ.
The Statistical Committee reports that 6,366 people died from the virus in all of 2020 and January-September 2021 combined, and the Ministry of Health puts the number at 5,339.
In fact, the two agencies reported different monthly figures for the entire period.
In November 2020, the Statistical Committee reported that 1,174 people had died from the coronavirus, while the Ministry of Health reported 830 deaths.
That's a difference of 344.
And the discrepancy isn't because the ministry, or the committee, have different standards when it comes to reporting Covid-19 deaths. Both exclude people who died from other causes even though they had the virus.
Hetq wrote to the Ministry of Health for clarification.
In our first inquiry, we asked whether the ministry's numbers included people who died from the virus at home.
The ministry spokesperson replied that the data are still being tabulated and that they'd get back to us later.
During a later phone conversation, the ministry spokesperson said coronavirus deaths occurring at home are not registered.
Hetq also asked the ministry to confirm the exact number of coronary deaths registered in 2020. The ministry replied that the number is 3,545.
This is the third official number for 2020. They're all different.
Minister of Health Anahit Avanesyan spoke about the disparity between the data published by the Statistical Committee and the National Center for Disease Control and Prevention during the October 27, 2021 government cabinet session.
Avanesyan announced that a special commission had been formed to study the reason for this difference. The minister seemed to be saying that some data may have been omitted during the stage-by-stage transition to the ArMed electronic health system in Armenia
However, Statistical Committee monthly numbers do not always exceed those of the Ministry of Health. Sometimes they are less, so it is difficult to say whose data accurately reflect the number of Armenian Covid-19 deaths.
If you found a typo you can notify us by selecting the text area and pressing CTRL+Enter