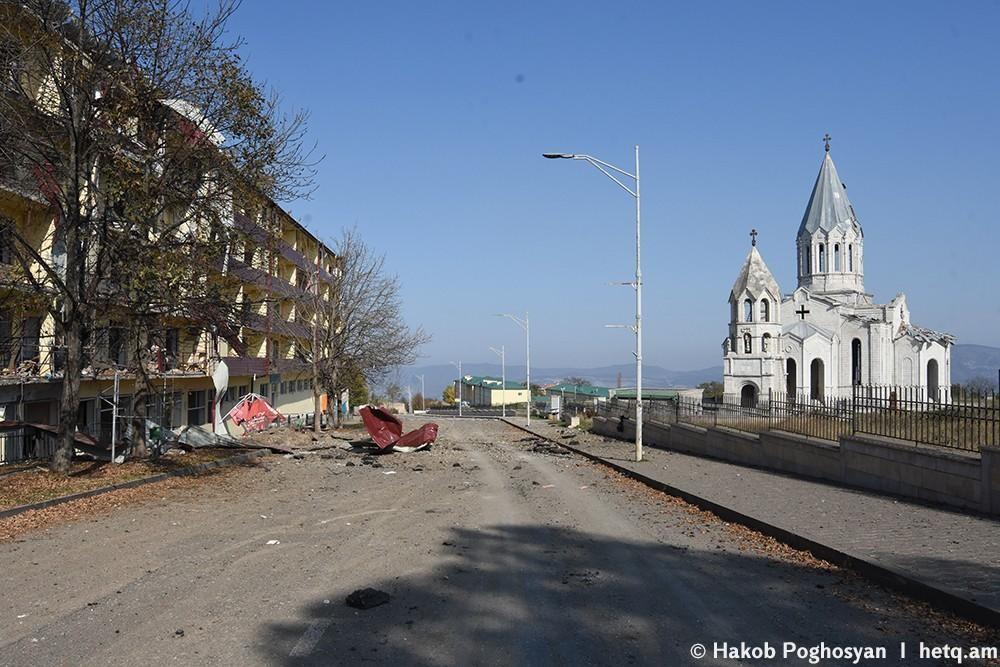 Captured, Tortured and Murdered: Vladimir Parsiants Refused to Leave Shushi
In early November 2020, when Azerbaijani armed forces attacked the Artsakh town of Shushi, 73-year-old Vladimir Parsiants was one of the few residents, mostly seniors, still there.
Many of them were taken prisoner and brutally killed. Vladimir Parsiants was one of them.
Parsiants was taken prisoner after Shushi fell, but the exact date is unknown.
His body, with a gunshot to the head, was handed over to Armenian authorities on December 5, 2020. A medical examination concluded that the man was killed on November 18, eight days after the Russian-brokered ceasefire.
The body also revealed that Parsiants had been tortured.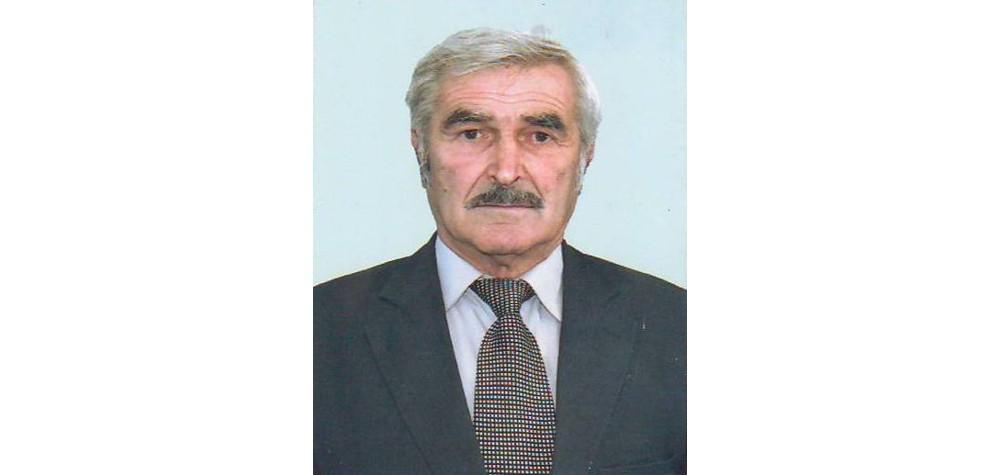 Vladimir Parsiants was born on December 30, 1946, in Baku. To escape the pogroms there, he moved to Artsakh in 1990 and settled in Shushi. In 1992, he married Venera Avakyan, also a refugee from Baku.
Their only child, Bagrat, was born in 1993. In 2004, the couple divorced. The mother and son lived separately, but Bagrat says he kept in touch with his father.
On the very first day of the war, on September 27, Bagrat took his wife, two young kids and mother to a relative's house in Hovtashat, a village in Armenia's Ararat Province. Bagrat returned to Shushi a day later. He worked in the Shushi regional government.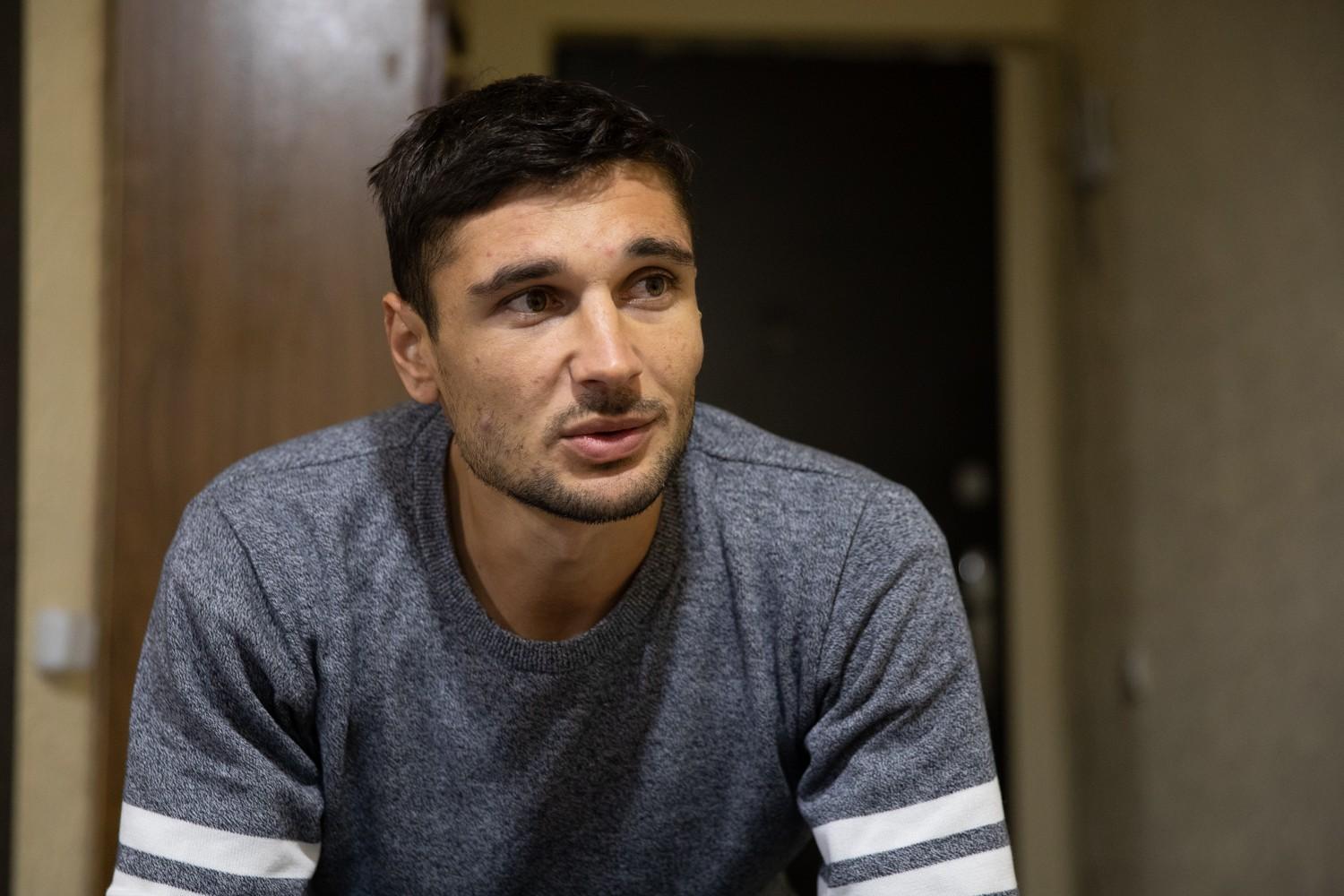 Bagrat says the evacuation of Shushi civilians started at the end of October, but his father refused to leave.
"We did not imagine that the war would end as it did. We never imagined that the enemy would reach Shushi. My father did not believe either. It was already the last days of the war, it was November 3, at 2:30, they attacked. Let me describe it this way, they were hitting us so hard that you could not go through a single door. People came and took refuge in the administration building. My father came and went from time to time. I was engaged in food distribution and did what I could, regarding it as my duty. In a word, he stayed and did not want to leave. He thought Shushi would never be captured," Bagrat says.
Bagrat Parsiants left Shushi on November 5. With no news about his father, Bagrat feared he had been killed. Bagrat went to the Artsakh Investigation Committee and International Red Cross for news.
As mentioned, while Vladimir Parsiants' body was handed over to the Armenian side on December 5, 2020, the body was identified much later.
In late April 2021, Armenian authorities called Bagrat, informing him that there were several bodies in the Stepanakert morgue and that one of them might be his father.
Vladimir Parsiants' body was handed over to his relatives on May 1, 2021 and was buried the same day in Stepanakert.
Vladimir Parsiants was a master repairman, working until his age no longer permitted it.
Venera Avakyan says that when she got an apartment in Shushi in 1992, the door lock didn't work. A repairman was sent to fix the lock. It was Vladimir Parsiants. That's how to two met.
"We lived together for twelve years. Fate then separated us. After that, we lived in peace. We did not disturb each other. Everything was fine. Bagrat already had his house, but the war destroyed everything," says Venera Avakyan.
A year before the war, Bagrat had bought an apartment in Shushi and was renovating when the war broke out.
Bagrat has been living with his mother, wife and two young sons in a two-room apartment in Norakert, a village in Armenia's Armavir Province. He works as a company accountant.
Read also
If you found a typo you can notify us by selecting the text area and pressing CTRL+Enter