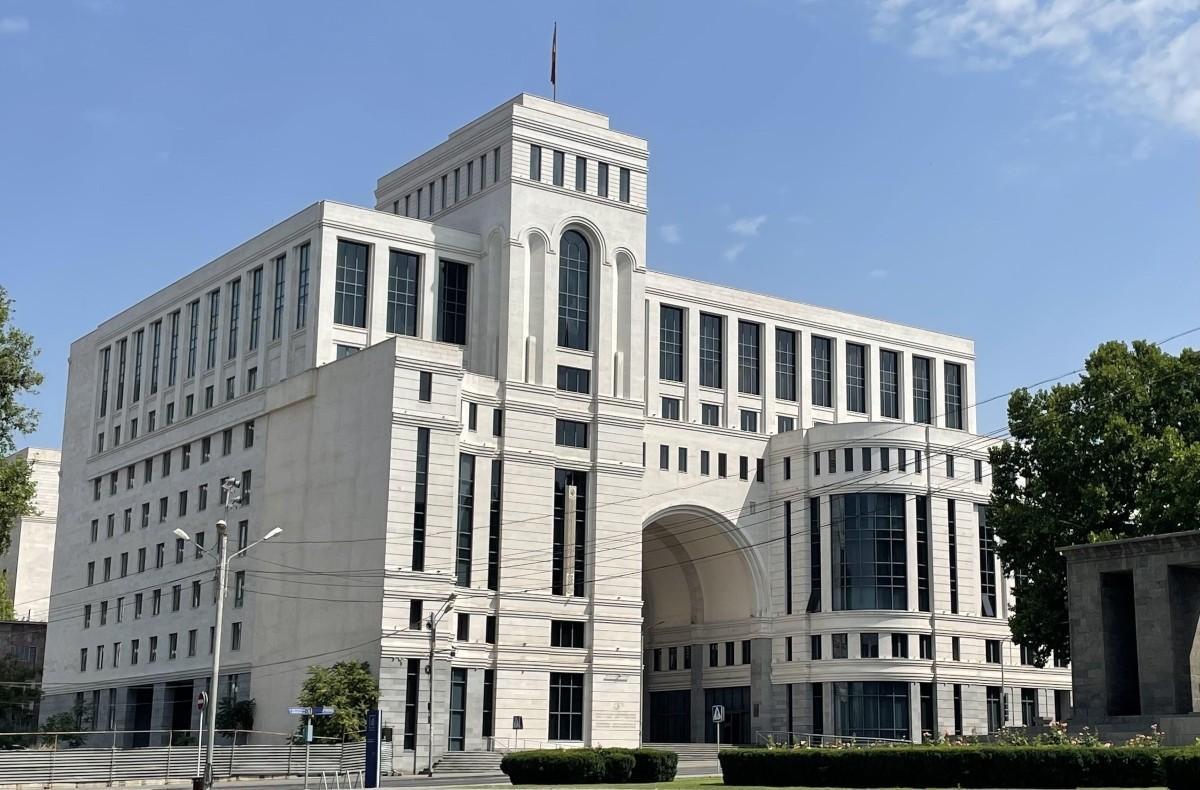 Armenian Foreign Ministry Will Not Reveal Names of Experts Assisting Special Representative in Turkey Talks
The Armenian Foreign Ministry says it doesn't have the authority to release the names of diplomats and ministry experts assisting Armenia's Special Representative in normalization talks with Turkey.
The ministry's expanantion is somewhat confusing.
On January 18, 2022, in the Armenian National Assembly, Vice Speaker Ruben Rubinyan, appointed Armenia's Special Representative for normalization talks with Turkey, stated that he was coordinating his work with Armenian Foreign Ministry experts and Armenian diplomats who had experience negotiating with the Ankara.
Rubinyan did not the names of those diplomats and experts.
Hetq wrote to the Armenian Foreign Ministry, requesting their names. In response, the ministry said it could not release the names without their consent.
Hetq wrote back to the ministry, requesting that it ask the individuals in questions for their consent.
The ministry responded - "It is impossible to fulfill the request, as the Armenian Ministry of Foreign Affairs has no such authority."
If this is the case, then why then why did the ministry originally write that no personal data could be released without the consent of those in question.
The next meeting of the special representatives of Armenia and Turkey will take place in Vienna. According to Turkish Foreign Minister Mevlüt Çavuşoğlu, Armenia suggested the venue.
"Armenia wanted Vienna. They proposed to hold the second meeting either in Vienna or in Geneva. There was an unsuccessful process in Geneva in 2009. So that the same situation would not occur, Vienna was selected," Çavuşoğlu is quoted as saying yesterday.
The first meeting of the special representatives took place on January 14 in Moscow.
If you found a typo you can notify us by selecting the text area and pressing CTRL+Enter