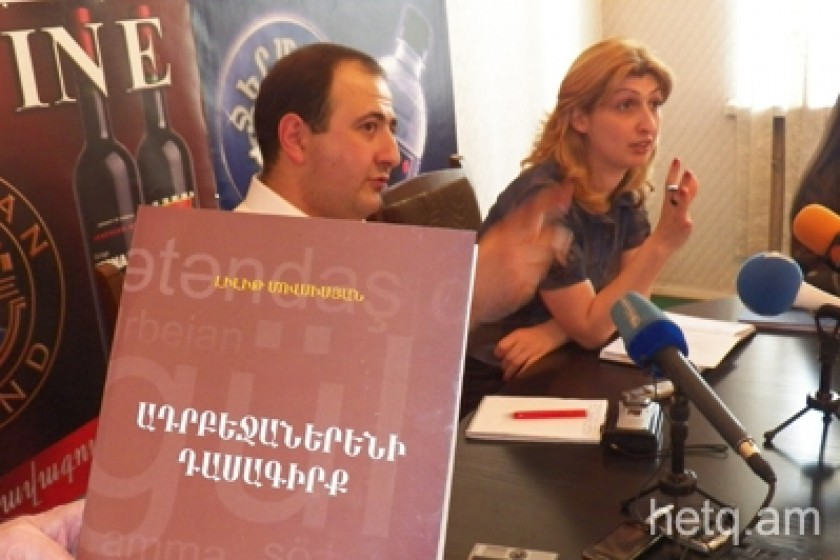 New Azerbaijani Language Textbook for College Use
ArtsakhBank has sponsored the publication of an Azerbaijani language textbook for use in Armenian colleges.
Author of the book is Ruben Melkonyan, Dean of the Faculty of Eastern Studies at Yerevan State University.
The Azerbaijani language has been taught for the last 4 years at YSU but without any textbooks.