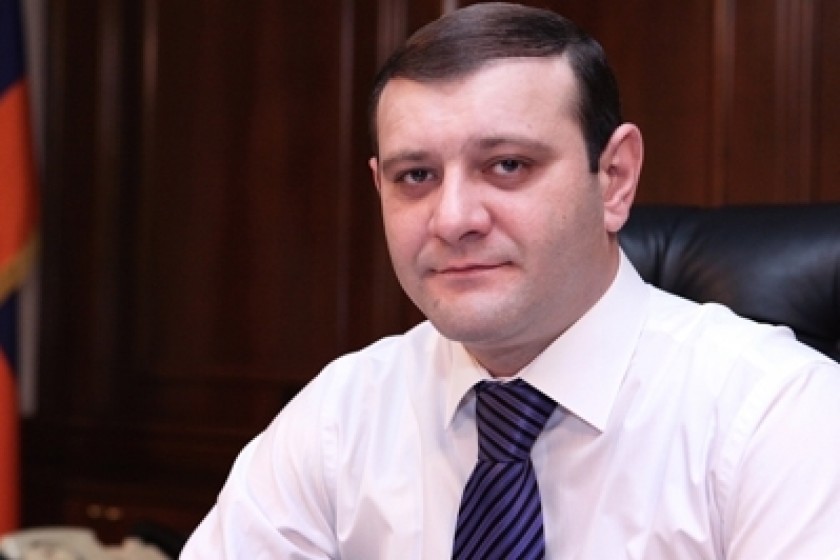 Yerevan Mayor: Pak Shouka Roof Collapse Due to Unauthorized Work
The Pak Shouka (Covered Market) in Yerevan has been heading the local news of late.
It seems that a major section of the roof of this landmark building collapsed when construction crews renewed working at the site on Sunday evening.
The building is the property of Alek Samvelyan, a leading Armenian businessman who owns the Yerevan City supermarket chain.
Now Yerevan Mayor Taron Margaryan has weighed in to this latest fiasco.
On his Facebook page Margaryan claims that the Yerevan Municipality hasn't granted a work permit for the Pak Shouka site.
Mayor Margaryan also claims that the roof collapse occurred when the contractor attempted to buttress sections of the building.
Margaryan says that a team of experts from the Municipality and the Ministry of Culture have reviewed the damage and will be presenting their proposals regarding what should be done next.