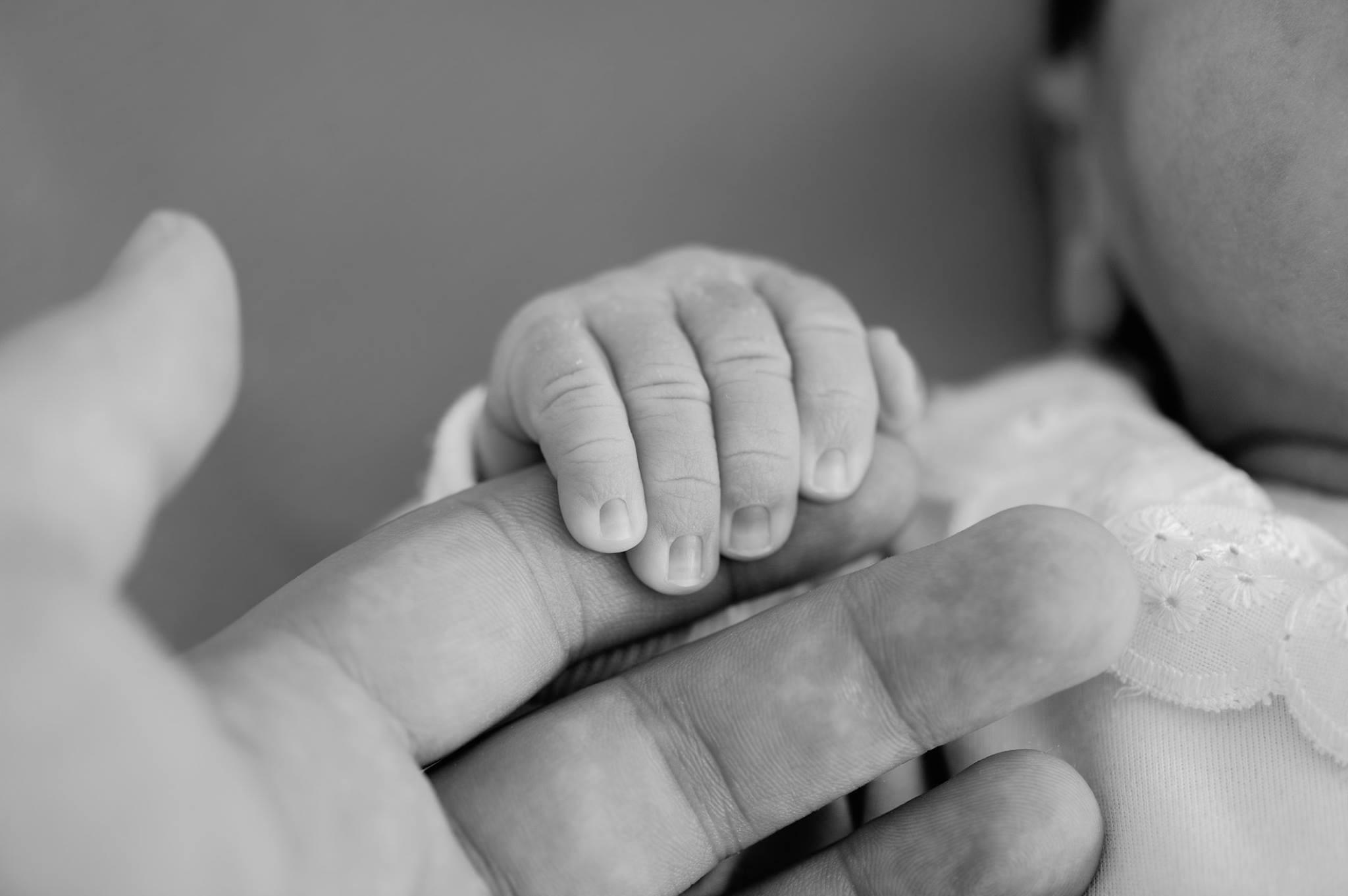 Sex-Selective Abortions Pose a Demographic Challenge for Armenia
Armenia faces a demographic problem as evidenced by the decrease in the number of births since the country proclaimed its independence in the early 1990s.
According to 2022 data released by the country's National Institute of Health, births have decreased by 45% over the past three decades.
The sharpest decrease was in 1990-1995, when the birth rate decreased by 56%, from 80,039 to 45,445 in 1995. An increase in the birth rate was registered only in 2005-2010, when the number of births increased by 17.75% (6,747 births).
During 2019-2021, some 108,000 children were born in Armenia, and around 33,000 abortions were registered, of which only 20% were prescribed by a doctor due to health problems.
Armenia's law on abortion is as follows.
It allows woman to terminate a pregnancy in the first tri-semester if they submit a written application. A termination can also be performed before twelve weeks based on a physician's determination and the consent of the woman.
Termination of pregnancies between 12 to 22 weeks are possible only in cases of medical problems (including the possibility of the infant inheriting a sex-related disease) or social factors. (The law doesn't specify what these factors are.)
In any other case not legally allowed, including gender-based termination, abortions in pregnancies from 12 to 22 weeks are prohibited.
Pregnancy terminations based on gender preference also remain a problem in Armenia.
Zaruhi Tonoyan, Coordinator of the UN Population Fund's (UNPF) Anti-Sex Discrimination Program, says that although a positive trend has been observed recently (108 boys were born for 100 girls last year), the issue of gender-based abortions remains relevant in Armenia.
"Armenia occupies the same positions as India, Vietnam, China, where the same problem exists. The results of this year's research also showed that, unfortunately, in Armenia, the problem of discriminating the sex of the fetus and giving preference to the boy is preserved," Tonoyan says.
See - Armenia: Gender-biased sex selections explained (UNPF, 2020)
Tonoyan notes that abortions based on the sexual preferences of the parents are especially prevalent in the case of the second or third child.
Karen Ayvazyan, Director of Programs at Armenia's OxYGen foundation, echoes Tonoyan's concerns.
Ayvazyan says: "In 2022, according to the data, the largest gender disparity of children born was in the case of fourth child, in 2017, it happened in the case of the third child. In other words, after the third pregnancy, the number of artificial abortions of female fetuses increases."
If you found a typo you can notify us by selecting the text area and pressing CTRL+Enter