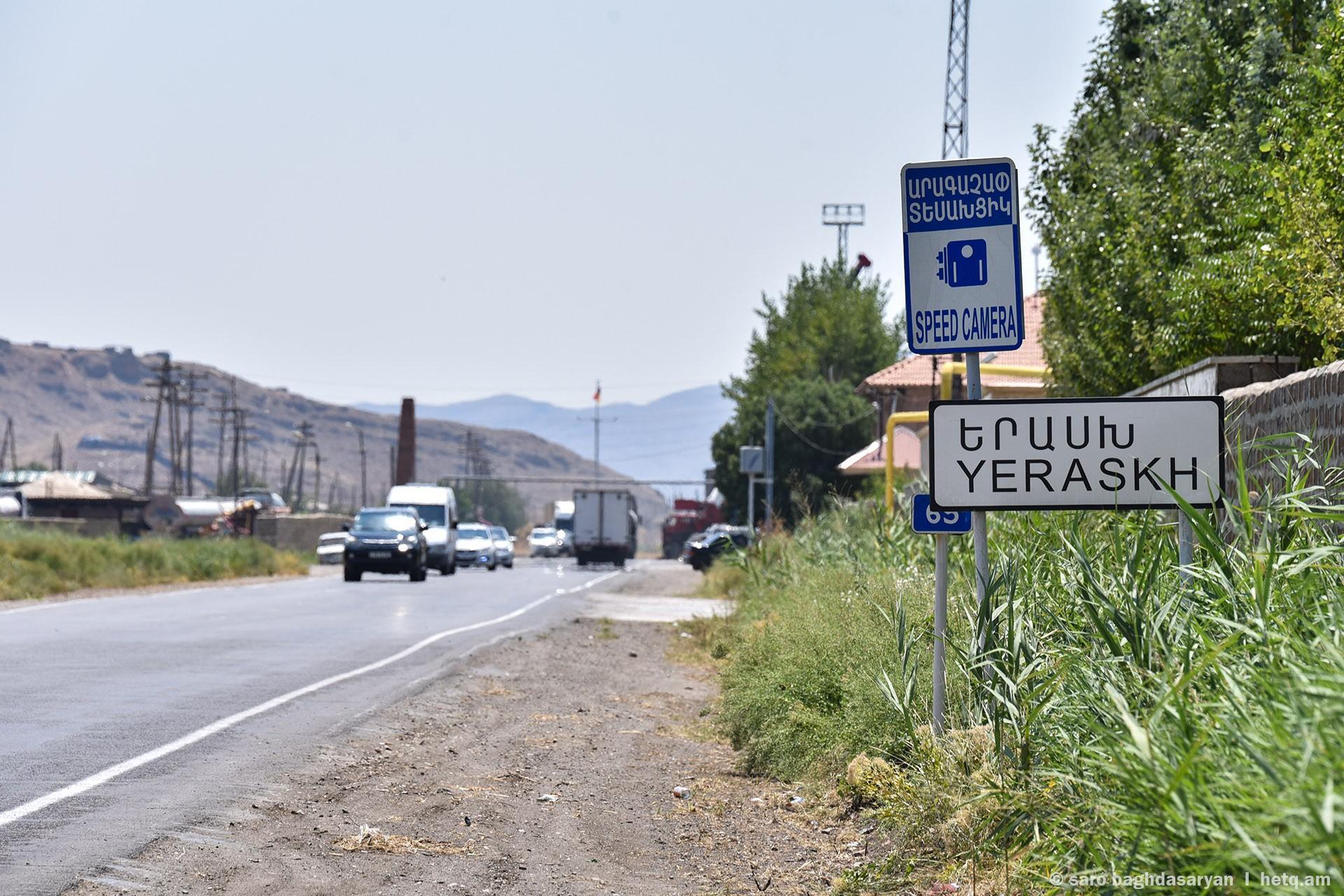 Company Owned by Relative of Slain Armenian PM to Open Metal Scrap Processing Plant
A company partially owned by a relative of Vazgen Sargsyan, an Armenian military commander and prime minister assassinated in 1999, plans to open a factory in the Ararat village of Yeraskh near the border with Nakhijevan to process metal scrap.
The company, GTB Steel LLC, was founded in July of this year. It's a subsidiary of GTB Holdings that is 50% owned by Nono Sargsyan.
Nono Sargsyan is the daughter of Armen Sargsyan, the brother of Vazgen Sargsyan. A U.S. citizen owns the other half of the company.
In 2003, Armen Sargsyan was sentenced to 15 years for killing journalist Tigran Naghdalyan. He was released in 2008 on parole.
The company has filed an environment impact assessment with the Armenian government, arguing that the demand for steel products, like construction rebar, is increasing and that Armenia has no operating iron mines.
Armenia imports rebar mostly from Russia, Ukraine and Iran.
If the project is approved, the company plans to process 12,000 tons of black metal scrap annually and says 250 jobs will be created.
The company says Armenia now sells iron scrap at 40,000-45,000 AMD per ton overseas and buys finished goods at a price ten times more, stressing the need. To utilize local secondary raw materials.
If you found a typo you can notify us by selecting the text area and pressing CTRL+Enter