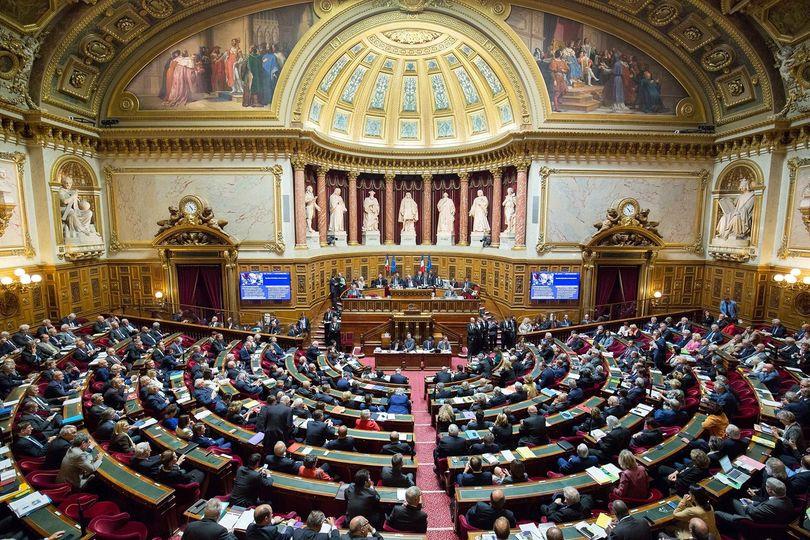 French Senate Passes Resolution Supporting Armenia, Proposing Azerbaijan Asset Seizure
The French Senate today, by a vote of 295-1, adopted a resolution supporting Armenia and proposing punitive measures against Azerbaijan.
The motion, in part, reads:
Calls for the immediate and unconditional withdrawal, to their initial positions, of the Azeri forces and their allies from the sovereign territory of Armenia and the Lachin corridor, whose security and unchanged status must be ensured, according to the terms of the agreement ceasefire of November 9, 2020.
Calls for the immediate and unconditional release and repatriation of all Armenian prisoners of war.
Calls on the Government to draw all the diplomatic and economic consequences of these new attacks, and to consider, with its European partners, the strongest appropriate responses – including the seizure of the assets of Azerbaijani leaders and an embargo on imports of gas and oil from Azerbaijan – to sanction the military aggression carried out by the Azerbaijani forces on the territory of the Republic of Armenia, in violation of its sovereignty.
Reaffirms the need to recognize the Republic of Nagorno-Karabakh and to make this recognition an instrument of negotiations with a view to establishing a lasting peace.
Invites the Government to demonstrate by all means France's support for Armenia, by considering in particular the strengthening of Armenia's defense capacities with a view to ensuring its territorial integrity.
The resolution was introduced by Senators Bruno Retailleau, Christian Cambon, Éliane Assassi, Patrick Kanner, Hervé Marseille and Gilbert-Luc Devinaz.
If you found a typo you can notify us by selecting the text area and pressing CTRL+Enter