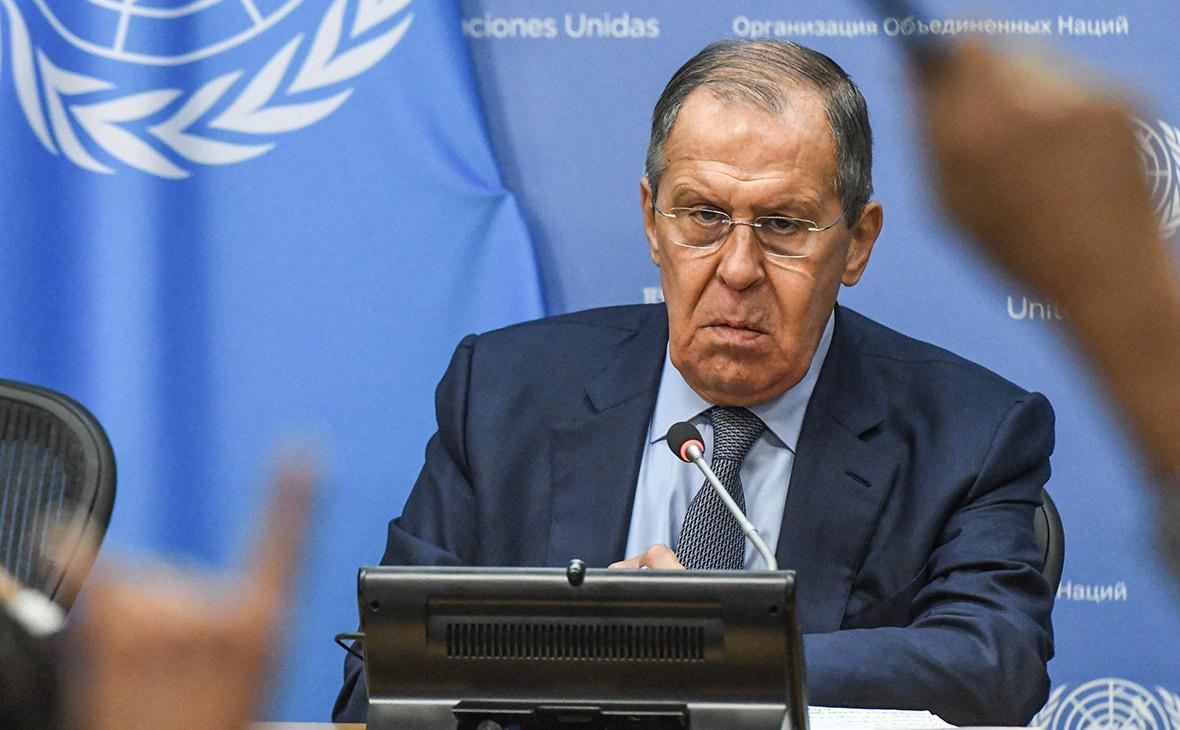 Lavrov Says Azerbaijan Retook Territories Occupied by Armenia
Russian Foreign Minister Sergey Lavrov, in an interview with the Russian state-owned press, said Azerbaijan had retaken seven regions of its country that Armenia had occupied for years.
Lavrov told Russia 24 TV and RIA Novosti that the Kremlin now finds it difficult to decide what it can do next to normalize relations between Armenia and Azerbaijan after the two countries signed a document in Brussels on the terms of the 1991 Alma Ata declaration on the Armenian-Azerbaijani border.
"The document states that the borders between the newly independent states will pass through the borders of the union republics, including the Azerbaijan SSR, which also included the Nagorno Karabakh Autonomous Region," Lavrov said.
He emphasized that the CSTO organized a peacekeeping operation plan in this difficult situation, and it was "a very important achievement".
"However, the Armenian partners did not agree to it. They announced that would only accept such a decision only if Azerbaijan's actions were sharply condemned there. Not all members of the organization were ready for that," Lavrov said.
If you found a typo you can notify us by selecting the text area and pressing CTRL+Enter