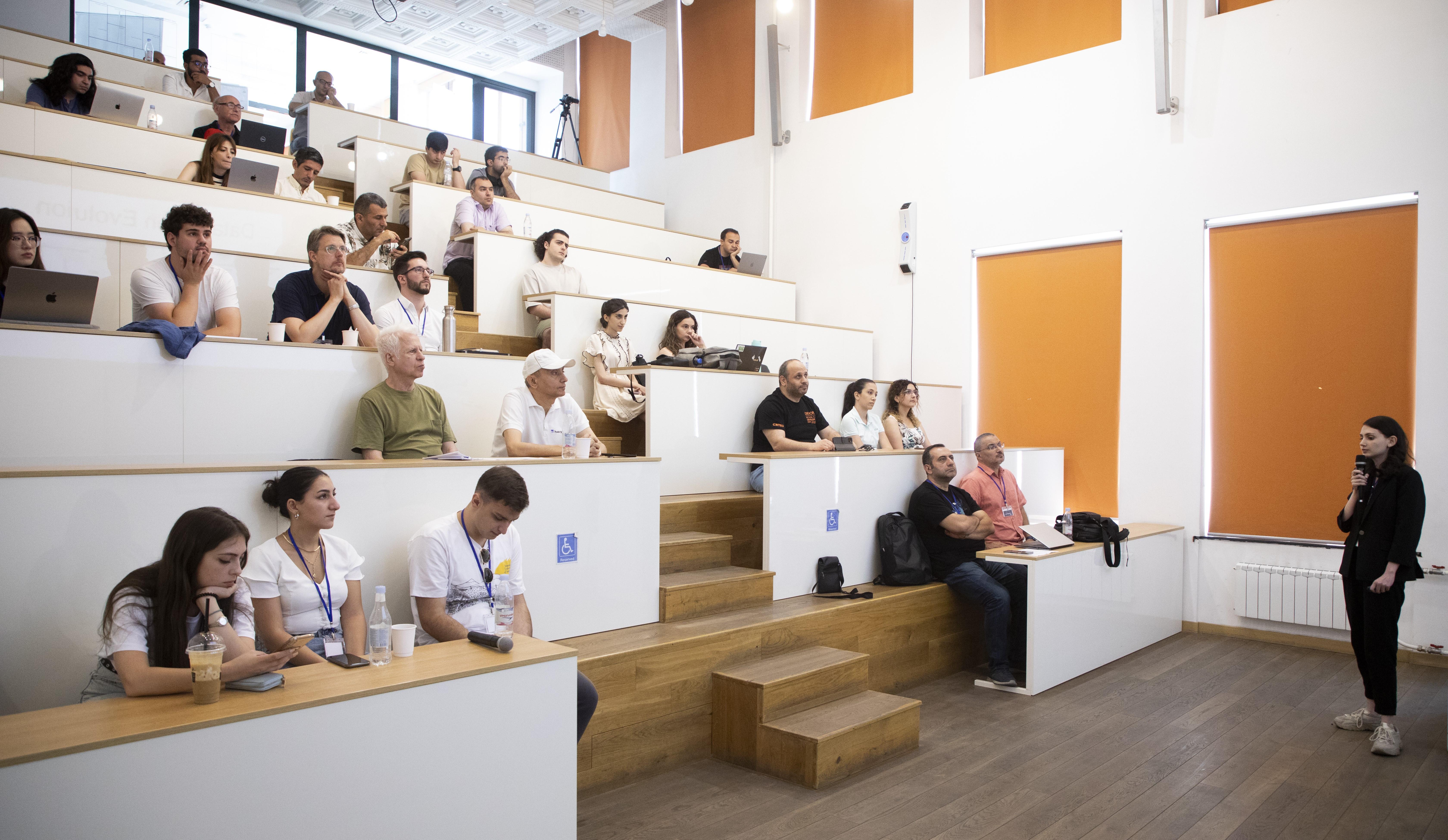 Armenian, German Researchers Attend Data Science Summit in Yerevan
The first Armenian-German data science research summit concluded today at Yerevan's American University of Armenia (AUA).
The event brought together students, professors and those interested in artificial intelligence from Germany's University of Duisburg-Essen and the AUA.
Alen Adamyan, one of the speakers at the summit, graduated this year from AUA's Faculty of Data Science, specializing in three-dimensional modeling. He says his specialization in the rapidly developing field of artificial intelligence is still "fragile" and has a lot of room for expansion.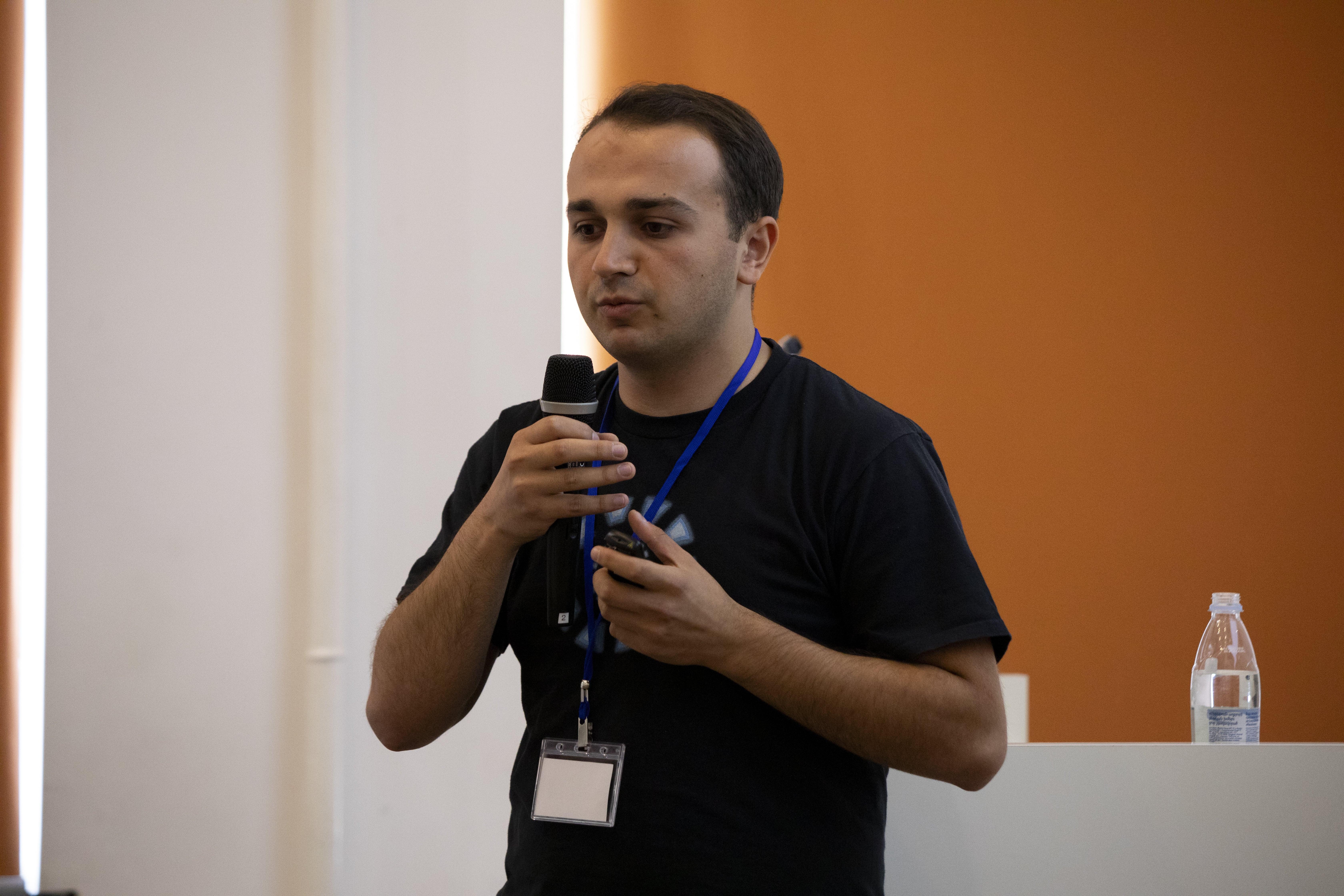 Alen Adamyan
"The progress of 3D modeling is limited at the moment. There is a lot to do, and I chose it for that, forecasting much wider opportunities will be created in the future," says Adamyan.
He presented his one and a half year research to his colleagues in Germany and Armenia. He says the field is very broad, with thousands of things changing every day, and it is difficult to be competitive without an understanding of the wider world.
"We are very isolated in Armenia. When you see how people on the outside think, you better understand what you are doing wrong, what you are doing well, and where you can go," says Adamyan.
University of Chile professor and AUA lecturer Nelson Baloyan hopes the summit will be beneficial for students and professors of both countries.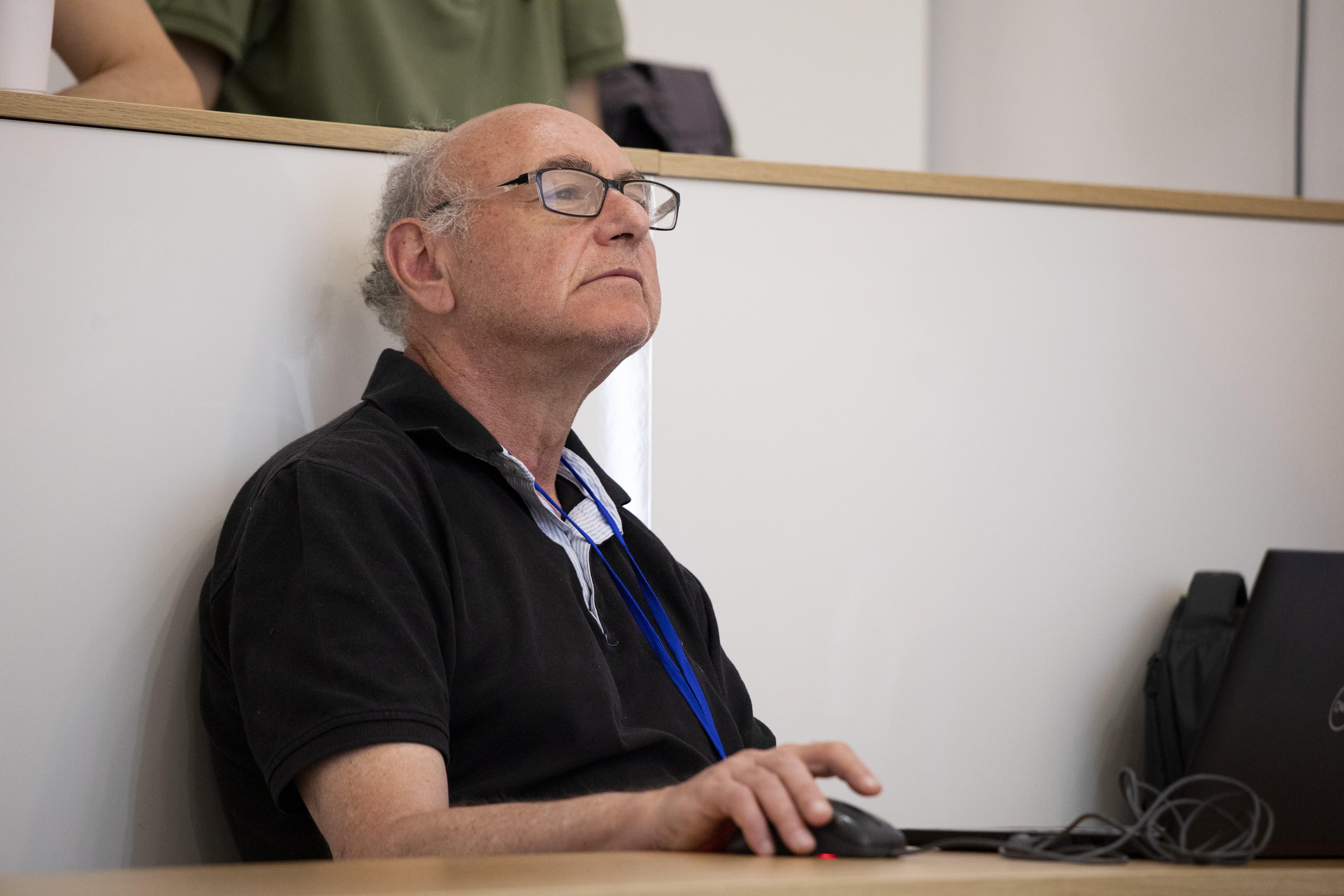 Nelson Baloyan
"I think in Armenia, given the size of the country, there are many initiatives in the field of artificial intelligence. We want to have a place where the authors of all these initiatives will exchange ideas and show their work. We want them to communicate. Maybe there will be ways to cooperate," says Baloyan.
Photos: American University of Armenia
If you found a typo you can notify us by selecting the text area and pressing CTRL+Enter