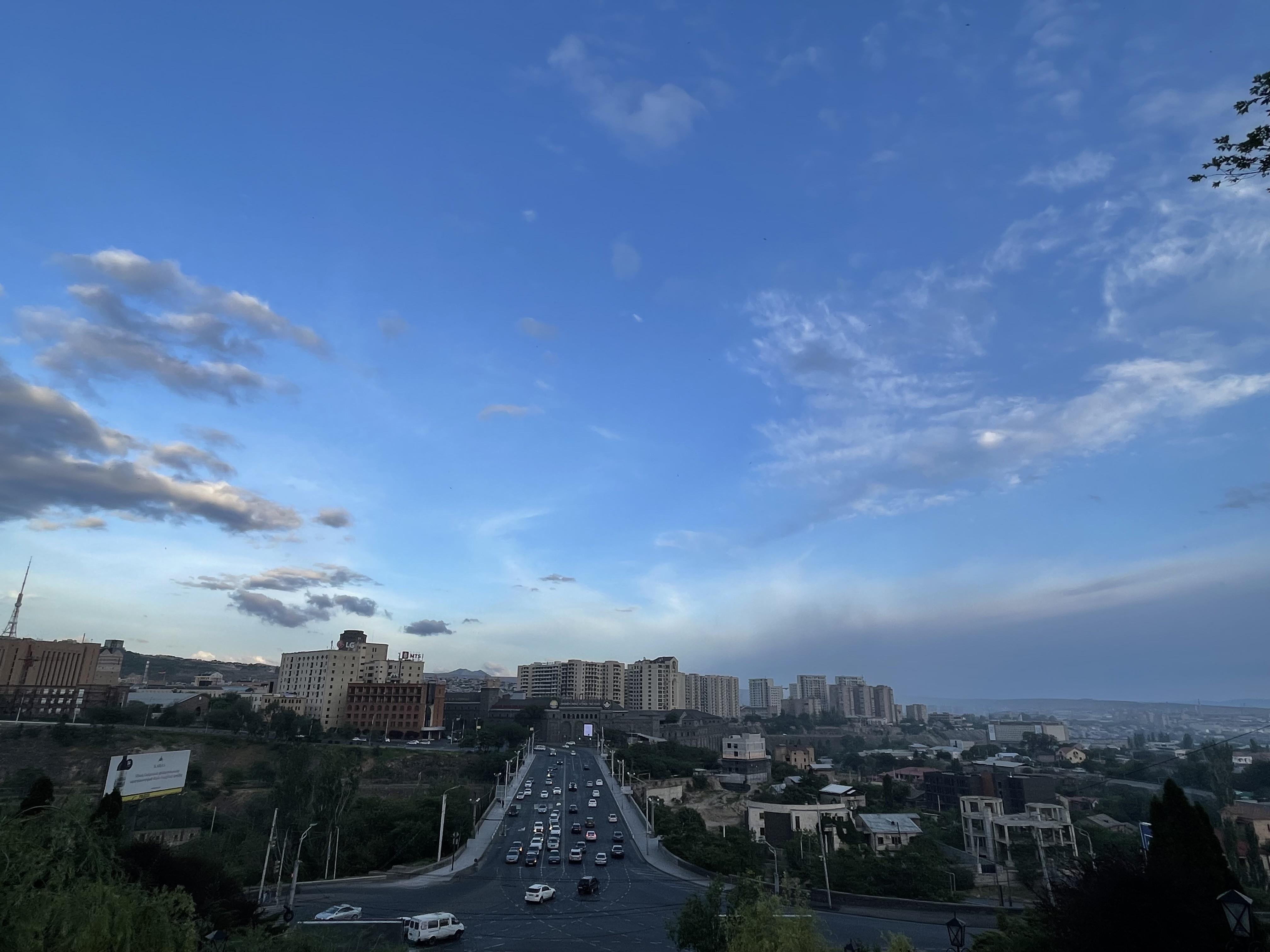 Pashinyan Extols Armenia's Low Crime Rate; Doesn't Mention Decreasing Population
Armenian PM Nikol Pashinyan at today's government cabinet session boasted that the country's crime rate is the ninth lowest globally.
Pashinyan, according to his office, referred to data published by the World Population Review (WPR), a privately owned website dedicated to global population data and trends.
The WPR says Armenia's crime rate is 22.79%. Slovenia, Japan, Hong Kong, Switzerland, Oman, Taiwan, the WAE and Qatar have lower crime rates.
Pashinyan noted that recent legislative changes, making it a criminal offense to be part of a criminal hierarchy, and the improved work of the country's prosecutor's office are reasons for the low crime rate.
Pashinyan said Armenia continues to experience a high level of traffic accidents.
Pashinyan failed to note that the WPR also points out that Armenia's population continues to decline mainly due to a below average birth rate and low net migration.
"The decrease in the annual growth rate of Armenia is expected to continue in the coming years, beginning to see a decrease in numbers as soon as the year 2024," WPR writes.
On September 21, 2020, Armenian PM Nikol Pashinyan said he wanted to increase Armenia's population to at least five million by 2050.
During his tenure, former Armenian President Serzh Sargsyan said it was feasible to increase the country's population to four million by 2040.
According to UN forecasts, however, the population of Armenia will be 2.7 million in 2050, and in 2100 - 1.8 million. These predictions were made two years ago, when the impact of the coronavirus epidemic and the Artsakh war on the demographic situation in Armenia hadn't been assessed.
If you found a typo you can notify us by selecting the text area and pressing CTRL+Enter