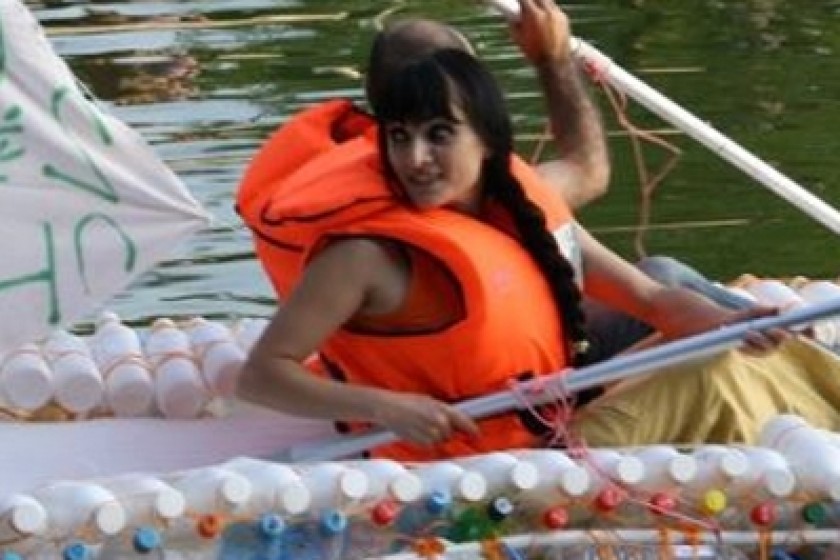 Volunteers Needed: Plastic Bottle Boat to Sail Lake Sevan
Environmental activists in Armenia are making a boat, to be christened TheTeghout, entirely out of plastic bottles that they will eventually launch on the blue waters of Lake Sevan.
The project is an attempt to show what can be made from common household waste rather than disposing of it in garbage dumps, and worse, tossing it as litter wherever one pleases.
Plastic bottles and plastic bags have been the environmental bane of the new consumer culture that is overrunning Armenia.
Those wishing to volunteer or assist the Teghout Boat launch can call Ani at 093-40-28-49 or Arman at 093-56-50-98.
Ani Khachatryan
https://www.facebook.com/events/476606052351375/?notif_t=plan_user_joined
If you found a typo you can notify us by selecting the text area and pressing CTRL+Enter