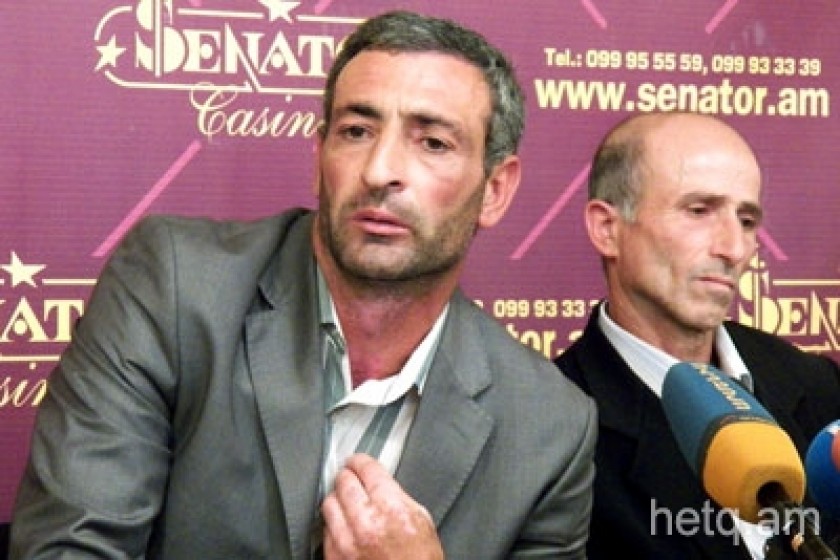 Yenokavan Residents to Stage Protest Against 2nd Hydro-Plant
Residents of the rural community of Yenokavan say they will demonstrate in the village square on Saturday to voice their opposition to a mini-hydro electric plant now being constructed in their midst.
Yenokavan resident Haroutyun Niyazyan stated at a press conference that 20% of the community is employed in tourism related jobs and that an additional power plant would severely impact the local environment and the tourist trade.
One power plant already operated in the community.
Residents are demanding that an independent specialist be called in to assess the potential environmental damage.
Also at the press conference was environmentalist Levon Galstyan who claimed that the construction of the second plant had proceeded without the proper license from the RA Public Services Regulatory Commission.