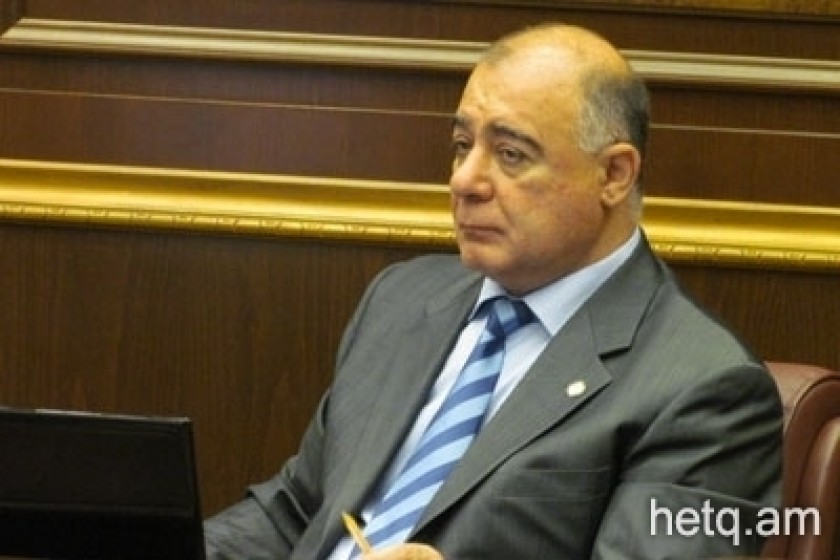 Will Son Run for Parliamentary Seat After Father Gets Elected Gyumri Mayor?
After Prosperous Armenia Party MP Samvel Balasanyan was elected mayor of Gyumri on September 9, rumors spread that his son Misak who run to fill his his father's vacant seat in parliament.
Samvel Balasanyan's pres secretary told Hetq that no decision had yet been made regarding backing Misak for the post and that any final decision would be made by Balasanyan junior.