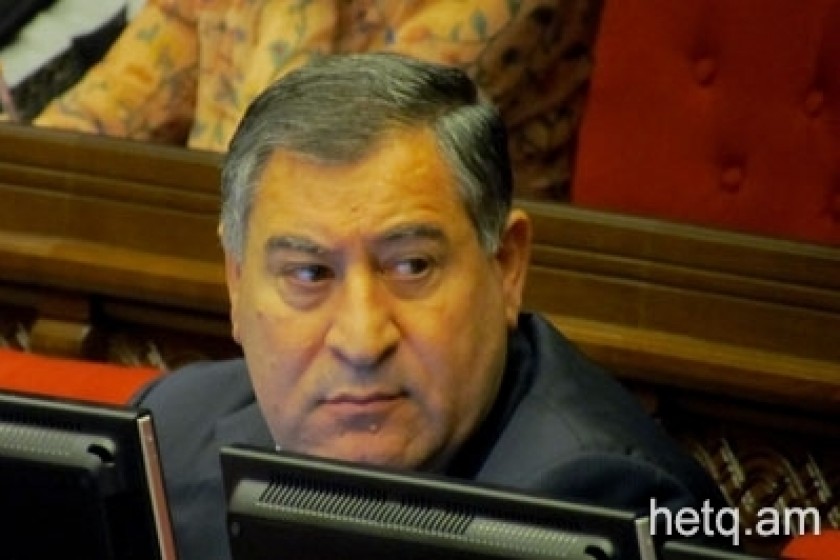 Trial of MP's Son, Accused of Carjacking, Postponed
The trial of Artak Gevorgyan, accused of a car hijacking in June, was suspended even before it was scheduled to start at the Armavir Regional Court.
Court bailiffs entered the room and announced that the trial was being indefinitely postponed due to the ill health of the plaintiff's mother.
Artak is the son of MP Nahapet Gevorgyan.