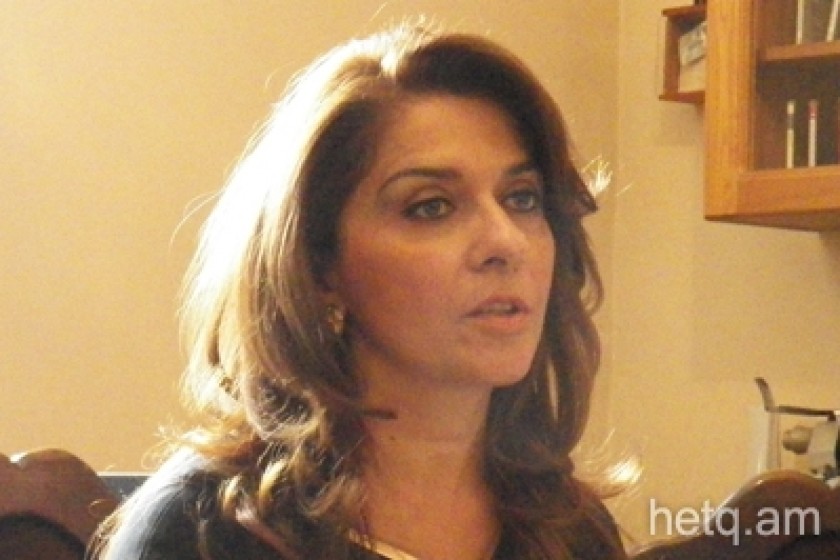 "Caveat Emptor": Organic Produce in Armenia
The old adage "Caveat Emptor" (Let the buyer beware) is quite appropriate when it comes to certified organic products inArmenia.
The only organization in the country certified to issue an "organic" seal of approval to produce is EcoGlobe, which cooperates with the Ministry of the Economy.
EcoGlobe Executive Director Nouneh Gharibyan advises consumers to be on the lookout for the word "eco" or "bio" on the packaging and the name of the certifying organization.