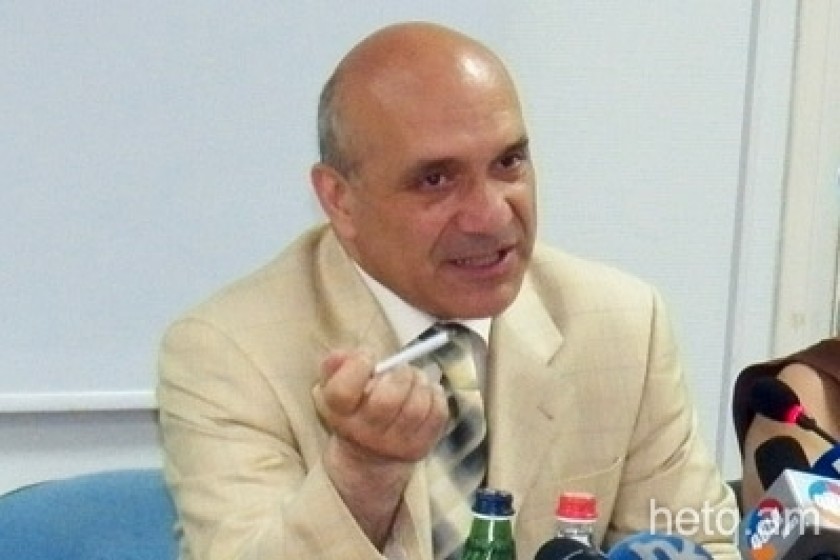 A Decrease in Physical Assaults Doesn't Mean We Have a Free Press
Summing up his organization's 3rd quarter report regarding the state of freedom of speech in Armenia, Committee for the Defense of Freedom of Speech President Ashot Melikyan noted that while there had been less assaults on reporters this year than last, Armenia still has a long road to go.
He said that there had been one physical assault on a reporter during the period in question, 9 cases of pressure brought to bear on news outlets and their staff, and 6 violations of the right to receive and disseminate information.
On a positive note, Melikyan pointed to the decision of the European Court of Human Rights to agree to hear the case filed by the newspaper Haykakan Zhamanak against the government of Armenia for declaring a "state of emergency" from March 1-20, 2008.
The paper is seeking 9 million AMD in compensation for lost revenues, 20,000 Euros in moral damages and 10,000 Euros for incurred legal fees.