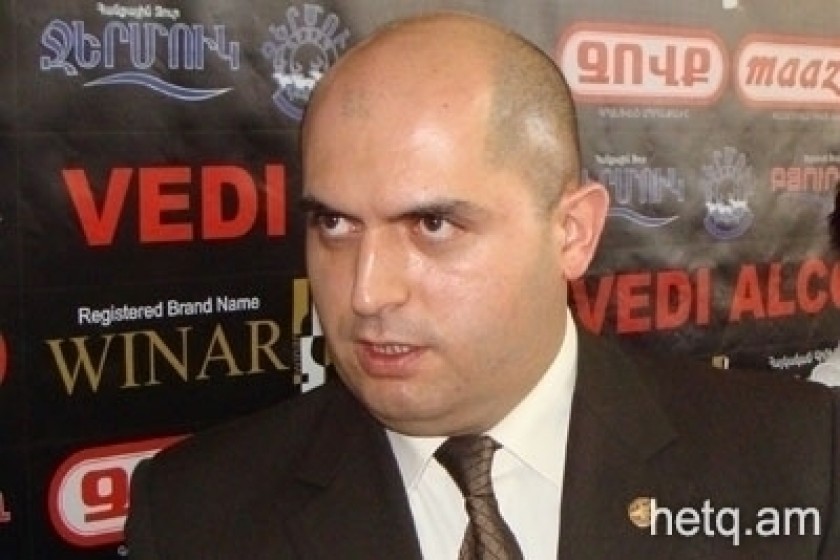 High-ranking Parents Besiege Education Minister with Calls Re: 12th Grade Attendance
Armenia's Minister of Education and Science Armen Ashotyan told reporters today that his phone was besieged with calls from high-ranking parents of 12th graders last year after he issued a warning to ten school principals about pupils not attending classes but being marked as present.
At issue is the fact that many seniors skip regular classes in order to attend private tutoring lessons for college entrance exams.
The parents had called the minister with the request that their children be officially excused from attending classes.
Minister Ashotyan noted that when he declared that all 12th graders must regularly attend class, many parents pulled their children out of Yerevan schools and registered them at village schools where the attendance rules could be circumvented more easily.