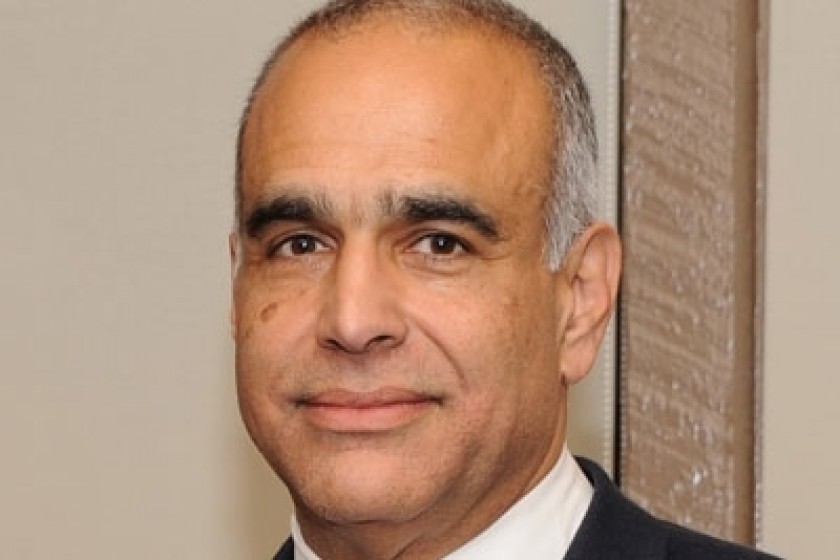 Raffi Hovannian Defends Baku "Refugee" Reference
Heritage Party leader Raffi Hovannisian rejected reports in the Armenian press that he had made statements supporting the Madrid Principles during his recent visit to Baku.
Hovannisian told reporters today that he has never supported the Madrid Principles surrounding the Karabakh conflict settlement and that the only word he uttered in Baku that has any link to that doctrine was the term "refugees".
"I have frequently declared that when the territorial integrity of Artsakh is recognized and when Armenians have the right to return to their historic homeland, then those Azerbaijanis who wish to do so can return to their former homes in Artsakh," Hovannisian clarified.
Hovannisian said the declaration made at the end of the International Conference of Asian Political Parties was imposed upon the delegates and wasn't adopted by a consensus.
The Heritage Party leader, who will be running for the Armenian presidency next February, argued that the Azerbaijani propaganda machine must be confronted on the world stage.
Hovannisian said that many delegates at the Baku conference had told him that it was the first time they had heard the Armenian position regarding Karabakh.