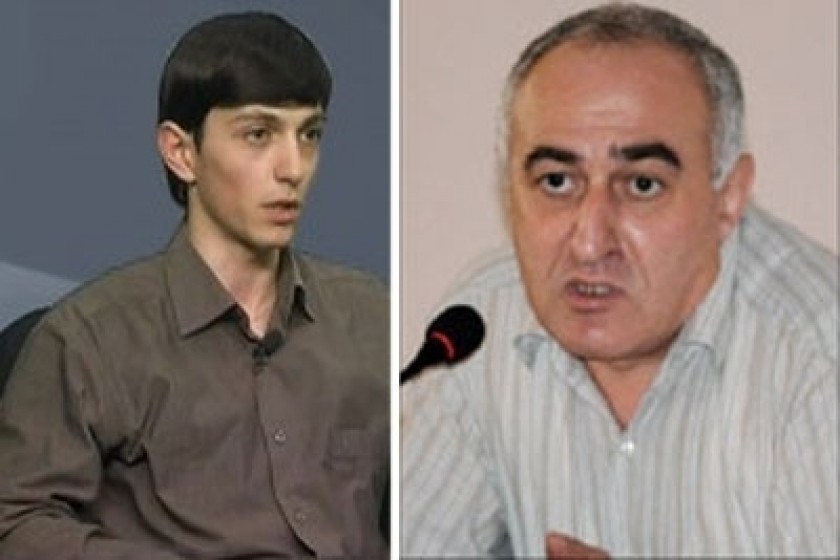 YSU Wins Appeal: Banadzev Ltd. Must Issue Public Apology
On July 30, 2012, Yerevan's Kentron and Nork-Marash Court partially found in favour of the Criminal Law Department of Yerevan State University (YSU) and instructor Ara Gabouzyan.
They had sued Banadzev Ltd, Sirak Yeghiazaryan and Sona Haroutyunyan for slander, demanding compensation and a public apology.
The court had found that YSU, being a legal entity, did not possess the attributes of either "dignity or honor", and thus was not a competent plaintiff.
The court also found that the charges against Akanades program lawyer Sona Haroutyunyan were filed late.
But the court did order the defendants to issue a public apology to Ara Gabouzyan.
The court's decision, however, failed to satisfy any of the litigants and they appealed the verdict.
YSU, in its appeal, demanded that the lower court's decision be nullified and that its original demands, along with Gabouzyan's, be sustained.
Sirak Yeghiazaryan wanted the Appeals Court to overturn the lower court's verdict that he apologize to Gabouzyan and that the case regarding a retraction of the statements he made towards Gabouzyan be sent back to a lower court for retrial.
On November 23, 2012, the Court of Appeals sustained YSU's suit and ordered Sirak Yeghiazaryan and Banadzev Ltd. to publicly apologize to YSU via the media.