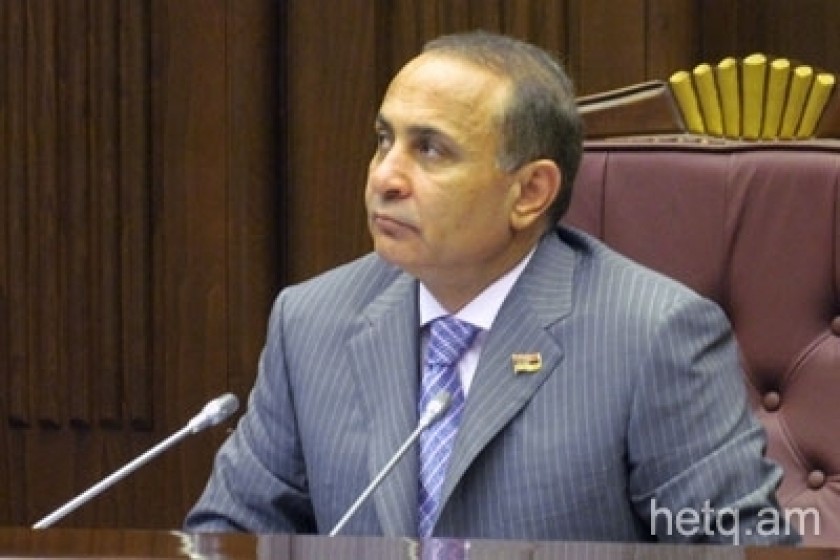 National Assembly Passes "3+3+1" Ethics Committee Bill
By a vote of 70 to 0, the National Assembly adopted a bill that would modify the make-up of the body's ad-hoc ethics committee.
The bill, introduced by the ruling Republican Party, will allow for a "3+3+1" composition; i.e. three members each from the opposition and government parties and one from Prosperous Armenia, a party that sees its self as neither.
ProsperousArmenia, HAK (ANC) and Heritage MPs abstained from voting. The ARF voted against the bill.