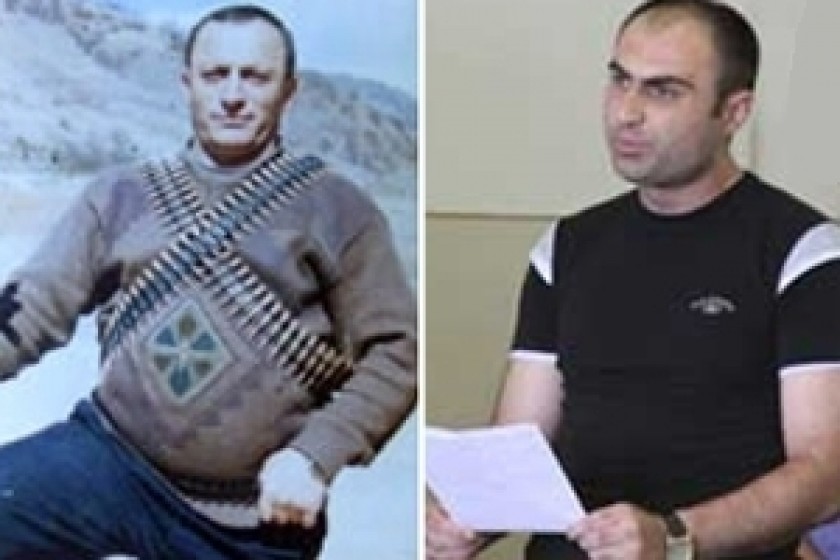 Court Throws Out 2 Slander Suits Against Media
Today, in a welcome reversal for the media, a Yerevan court threw out two slander suits filed against the Kentron TV station. Many however, do not view the judge's verdict as free from outside influence.
The suits were filed by Ashot Harutyunyan and Gevorg Hayrapetyan. They had gone to the court, demanding that the TV station issue a retraction of reports aired by Kentron TV. At issue were "recreations" of an alleged crime the two have been charged with.
The plaintiffs argued that the broadcast was aired to sow confusion in the minds of the viewers and reinforcing the credibility of the charges.
Seda Safaryan, the attorney for both plaintiffs, told Hetq that the court's verdicts were not free of outside influence.