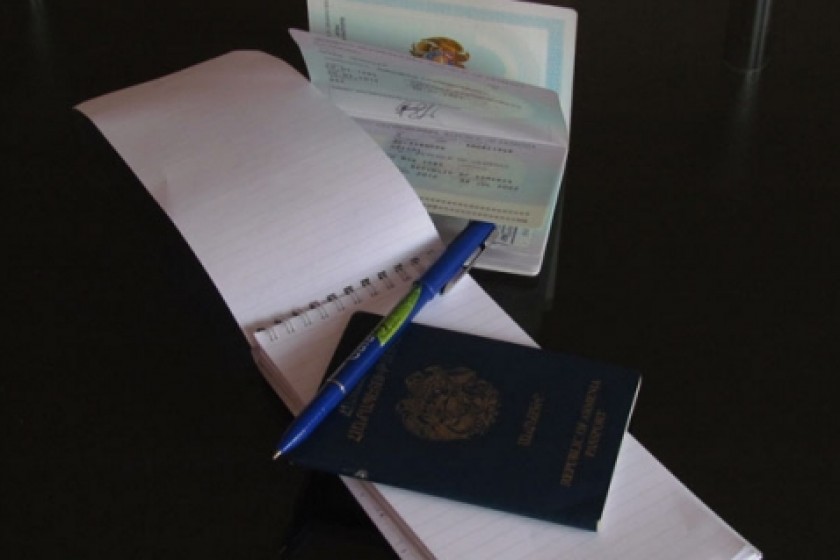 Election Shenanigans: Republican Party Starts Collecting Passport Data
Even though the re-election of President Serzh Sargsyan appears to be a foregone conclusion, the ruling Republican Party isn't content to passively sit by.
Party activists are busy in the regions outside Yerevan collecting personal data of area residents for later use.
An employee of an agency operated by the Armavir Municipality told this reporter that he had been handed a blank official form and was instructed to collect the passport data of at least ten residents in support of President Sargsyan.
The employee, who wished to remain anonymous, said he was threatened with dismissal otherwise.
Sargis Movsisyan, Armavir Municipality Chief of Staff, told Hetq that there are 500-600 people working for the town and that none had been given such instructions.
"There is no such thing. That information is a lie," Movsisyan said.