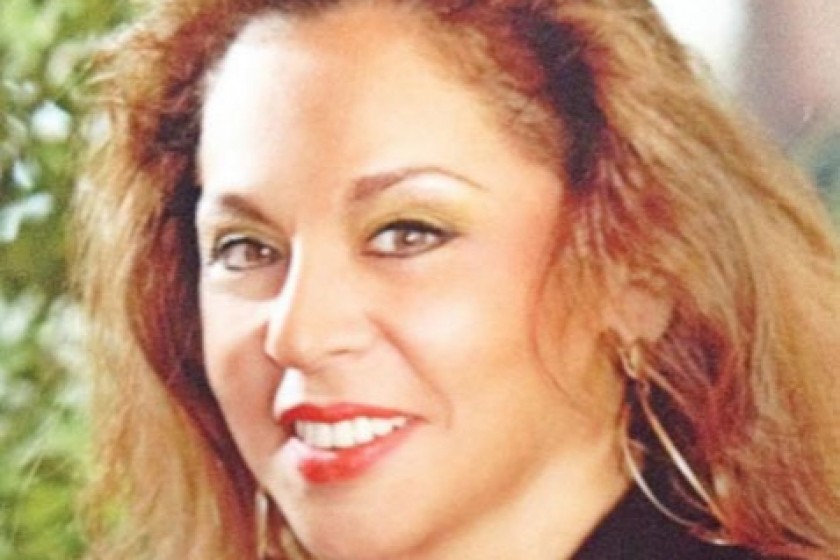 Former Café de Paris Owner: "Next month's presidential election is bogus"
Valerie Gordzunian, the former owner of the Café de Paris in Yerevan who is now back in France, told Hetq that French-Armenians are following the presidential election campaign in Armenia with great interest.
"We know everything about elections in Armenia. What will take place next month isn't a real election. Serzh Sargsyan will become president again since he has no competition. They removed Vardan Oskanian from the running. Everyone knows it," said Gordzunian.
The businesswoman said that Armenians in France are more concerned about their own problems and pay little attention to those of Armenia.
"Armenians have become a bit sick and it shows everywhere. Believe me, it's a sign of impending danger for our future."
Gordzunian stated that the diaspora's main issue remains the recognition of the genocide.
"Everyone knows that the oligarchs rule in Armenia. Those concerned understand that there is no democracy in the country. The diaspora thinks that people in Armenia must fix their country themselves. But what are the people in Armenia doing? No one knows that better than you."