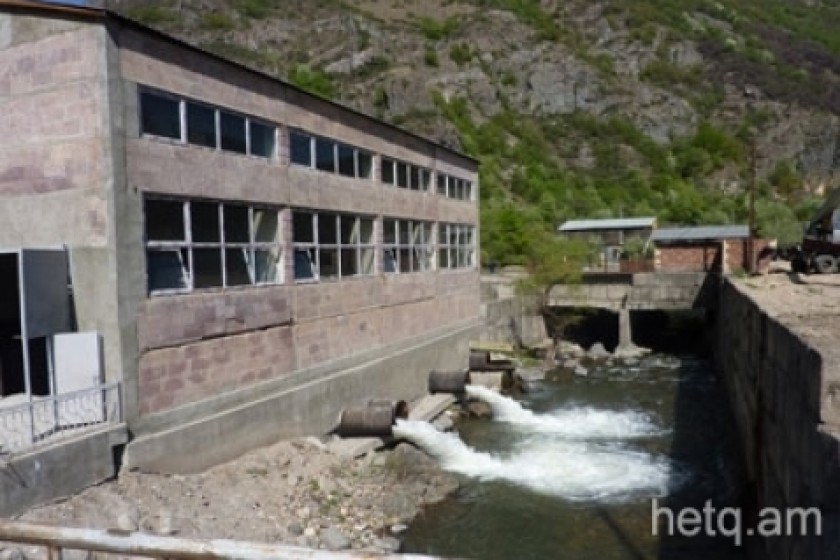 Government Pushes Ahead with $350 Million Hydro-Plant on Arax River
The government is pushing ahead with its plan to build two large-scale hydro-electric plants on the Arax River with financial assistance from Iran.
Today, the National Assembly discussed changes to the agreement signed by the two governments that will permit such a project, estimated to cost between $300 and $350 million.
According to the agreement, Iran will receive free electricity until its initial investment is paid off. Estimates say this will take fifteen years. Afterwards, the hydro-plants will be turned over to Armenia.
When ARF MP Artzvik Minasyan raised concerns about the security of the hydro-plant, to be built on the Meghri border, Minister of Natural Resources Ara Simonyan allayed his fears, noting that Iran and Azerbaijan jointly operate the reservoir in Nakhijevan and that Iran possessed the necessary means to prevent any violations by Baku.
Artak Zakaryan, President of the Foreign Relations Standing Committee, said his group had studied the hydro-plant issue and urged the National Assembly to approve the changes.