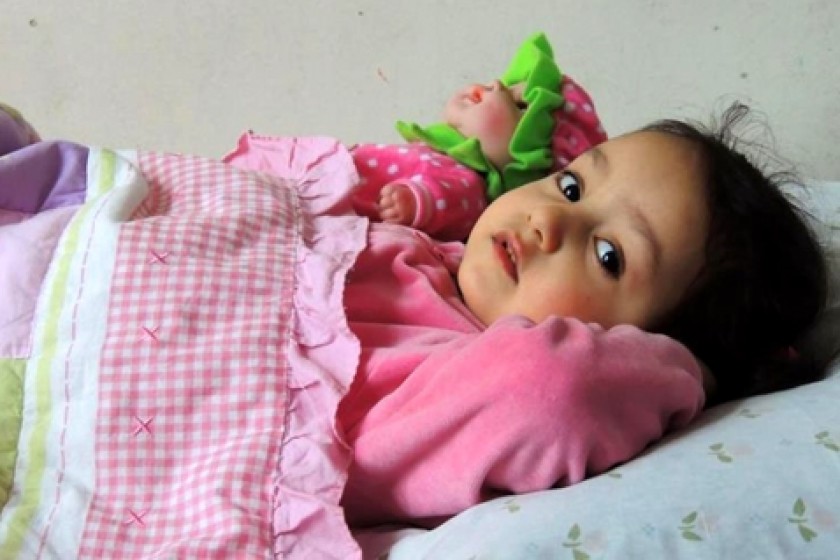 March 13 Benefit Concert for Nelly: Three Year-Old Diagnosed with Acute Leukemia
Three year-old Nelly has withstood the needles and bitter medicines of doctors for the past twenty days.
The young girl doesn't comprehend what is going on. No one can say when she'll get better.
Nelly has been diagnosed with acute leukemia. She'll receive her first round of chemotherapy tomorrow.
We met with Nelly's father Albert Petrosyan. He will have to go to the pharmacy to purchase the medicines that must be administered before the chemotherapy.
"I don't know what I fee. From February 16 till the 25th I didn't understand why this happened. I couldn't speak about it without getting teary eyed. Afterwards, the doctors said there was hope and that the illness could be treated. So I pulled myself together. I decided to do whatever was needed to save my child. There are many expenses and matters to contend with. I can't afford to be weak," Albert said.
He has already put the family house and car up for sale. Albert works as a cashier and driver. Now, he has no time for work. But his buddies at work are helping the family every day.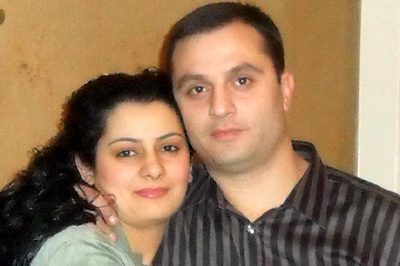 Doctors at the Professor R.O. Yolan Hematology Center's Children's Division have told Albert that Nelly can be successfully treated but if there is a need for a bone marrow transplant, the child will have to be sent to Europe or Israel.
The illness has made Nelly weak. She suffers from a fever and joint pain.
"She points to her knees and tells me 'Dad, it hurts here.' I can't watch her like that. I have to leave the hospital. I don't know what else to do. My wife sees it all, how Nelly cries when given an injection. It's painful for my wife; to witness all that. I have to control my emotions and get down to the business of saving my child," Albert tells us. He's on the verge of tears so we stop the conversation.
A benefit concert for Nelly has been organized by the "Help Armenian Children" NGO, with assistance from the Yerevan State Puppet Theater. Singers from the "Bard" club will participate.
The concert will take place on March 13, 7pm, at the State Puppet Theater in Yerevan. Tickets range from 1,000 to 5,000 AMD.
For further information, please call (055) 502-544 or (093) 373-328.
Those wishing to make a financial donation to help Nelly and her family can do so at the following AmeriaBank accounts (Recipient Nelly Petrosyan)
AMD: 15700-15384100100
U.S. Dollar: 15700-15384100101