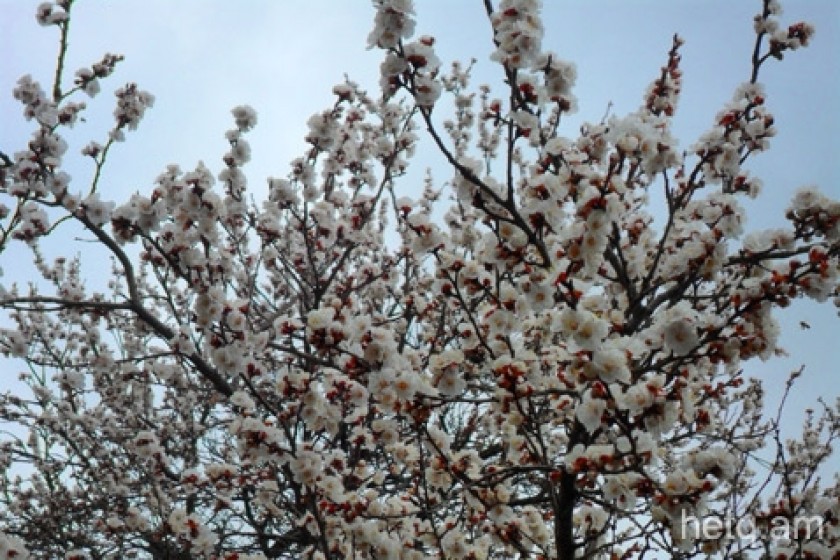 Ararat Valley Apricots: Too Early to Predict Temperature Drop Effect
On the night of March 24, temperatures in the Ararat Valley dropped by three degrees in some areas and experts are now wondering how this will affect blossoming apricot trees.
Deputy Agriculture Minister Garnik Petrosyan told Hetq that on the very day when the temperature dropped he was out in the field informing farmers how they could protect their fruit trees. The official had set up advisory meetings with regional officials on the matter.
"Naturally, as frequently happens, not everyone followed our advice. But some did and used smoke heaters to protect the crop," Petrosyan said.
The official said it was too early to predict what effect the temperature drop would have on this year's apricot crop.
Petrosyan said they would have to wait some twenty days until the blossoming ends and the fruit starts growing.