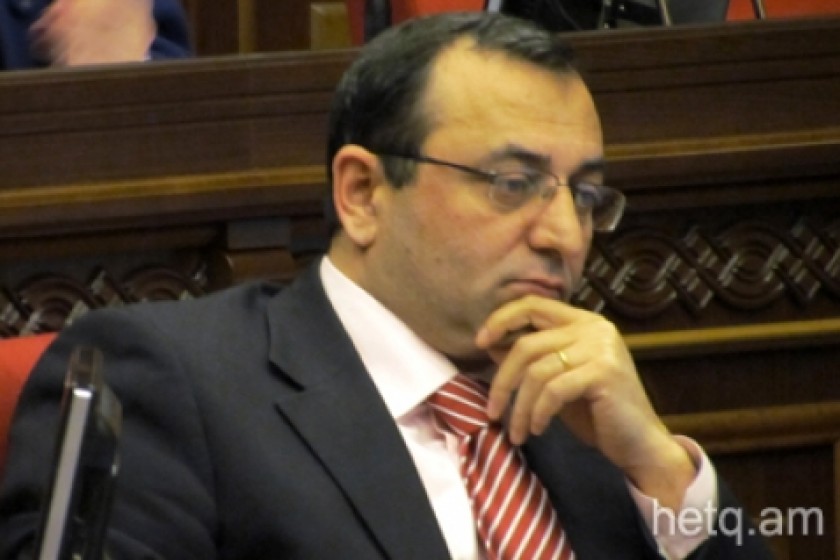 ARF MP Calls for Hetq Inclusion in Ad-Hoc Committee Investigating Nairit
ARF MP Artzvik Minasyan has made two futile attempts to receive written clarifications from the government regarding the Nairit Rubber Plant.
Today, he stated in parliament that he would attempt to set-up a temporary committee, including civic reps and Hetq reporters, to look into the Nairit affair.
Hetq recently ran an in-depth investigative series on Nairit and the disappearance of millions of dollars in loans via a maze of offshore accounts.
The future of the one-time manufacturing giant remains unclear, despite periodic reports of Nairit's sale to outside investors.