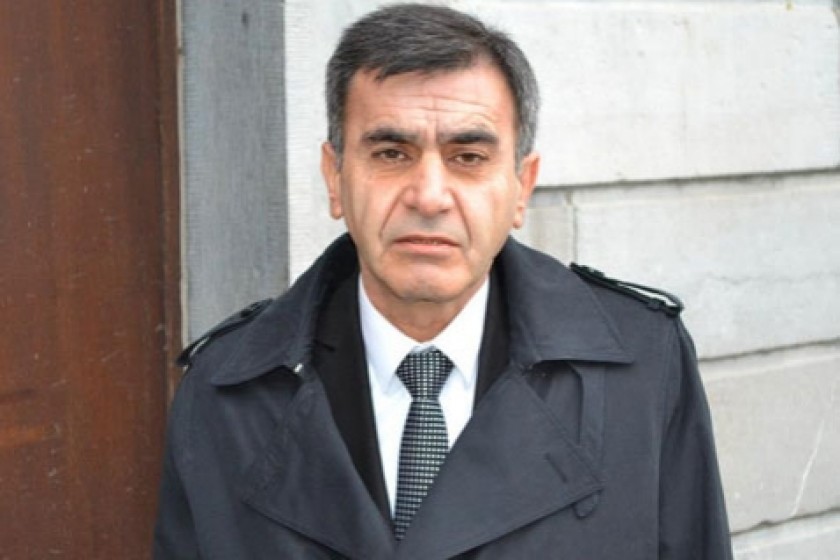 Activist to Take Police, Judges to Court Over 2004 Beatings
In October of last year, the European Court of Human Rights (ECHR) declared that the government of Armenia must pay Grisha Virabyan 31,000 Euros in moral and monetary compensation stemming from a beating he received from Ararat Regional Police in 2004.
At the time, Virabyan was a member of the People's Party of Armenia and actively participated in public rallies and political campaigning for the 2004 presidential election in Armenia.
Virabyan is now taking various law enforcement and judicial officials to court, telling Hetq that the guilty must pay for their crimes.
"The police who beat me must and the police force that faked charges against me must be held accountable for their actions. The same with the judges who declared unjust verdicts in my case," Virabyan said.
One of the officials noted in the ECHR decision is Ashot Karapetyan, the current Yerevan Police Chief.
"I will not be deterred by anything or anyone. They must all be punished, not only what they did to me but to others. Remember that in 2004, some 2,500 activists were illegally arrested," noted Virabyan.