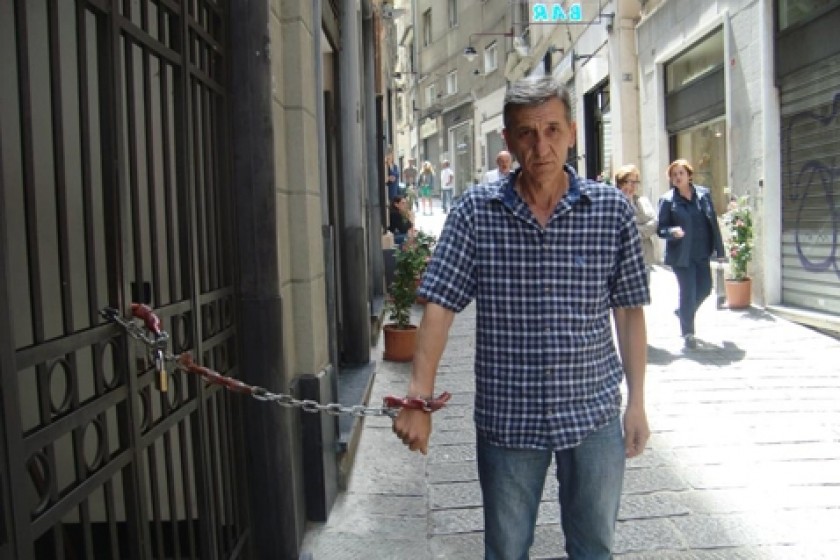 Director Ashot Adamyan: Citizens Didn't Elect Yerevan Municipal Council on May 5
Theater and film director Ashot Adamyan told Hetq that residents of Yerevan participated in a rigged election on May 5 and that they really had no say in the make-up of the next Council of Aldermen.
"Those who believe the election is over and done with can enjoy the fruits of that process. I don't wish to beat a dead horse, but we must understand that the greater this system is allowed to entrench itself on a basis of lies and deceit, the harder it will be to finds ways out of the situation," Adamyan said.
As to voters who accept bribes and afterwards start complaining, Adamyan said it was just a means to justify their behaviour.
"They belong to the ranks of those who say 'we have a family to feed' or 'nothing will change anyway'. They are out for short-term gain," said the director.
Adamyan added that the people's level of patience had long since hit its maximum level and that it couldn't stretch further.
(Photo from Ashot Adamyan's Facebook page)