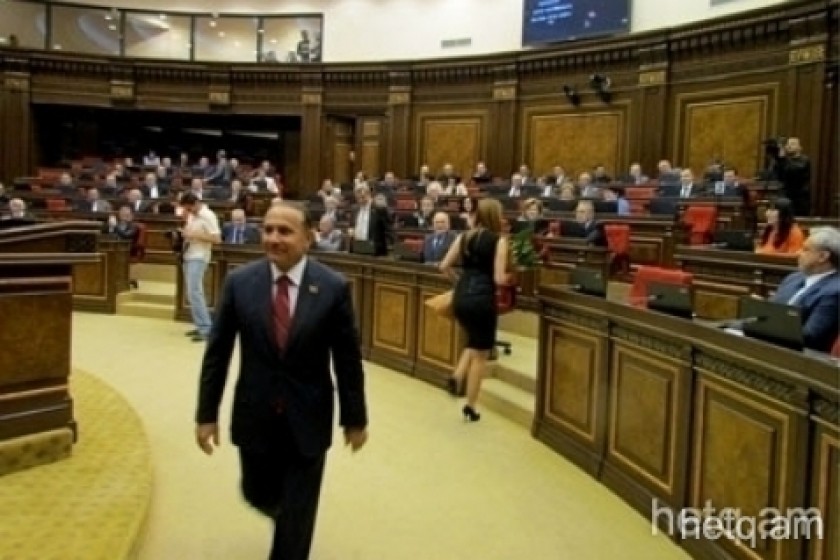 RA Family Code Bill Voted Down
A Heritage Party bill including changes and amendments to the RA Family Code was voted down today by 66 votes to 41. There was one abstention.
The ruling Republican Party and its junior coalition partner, Rule of Law, voted against the bill.
Prosperous Armenia, the ARF, HAK and Heritage MPs voted in favour.