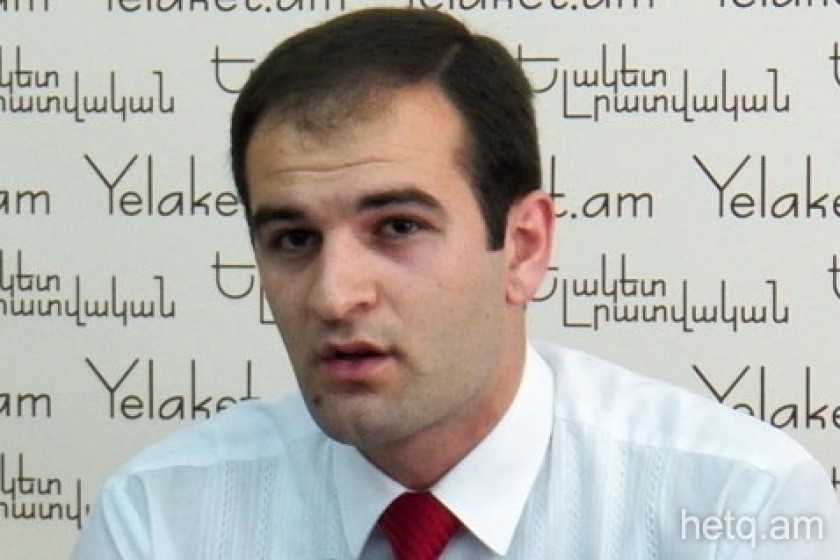 Diaspora Ministry Finding Varied Jobs for Syrian Armenian Students
Diaspora Student Council President Samvel Mikoyan told reporters today that according to preliminary survey results some 40% of Syrian-Armenian students face housing-related problems.
Syrian-Armenian students in Armenia also encounter language and employment issues.
Mikoyan said that many had found jobs after the Diaspora Ministry reached out to various organizations and businesses, requesting that they hire Syrian-Armenians, students or otherwise.
The jobs vary from waiters/waitresses to more specialized employment in their fields of concentration.
Mikoyan told reporters that the ministry had set up a special agency tasked with finding work for the new arrivals.
Some 60% of the 250 Syrian-Armenian students now in Armenia arrived this year.
Two hundred students are now receiving full or partial tuition reimbursement from the Hayastan All Armenian Fund.
Ten Syrian-Armenians are currently enrolled in various preparatory courses at no charge.
In the past, Syrian-Armenians, like other students from the diaspora, were paying higher tuitions than citizens of Armenia.