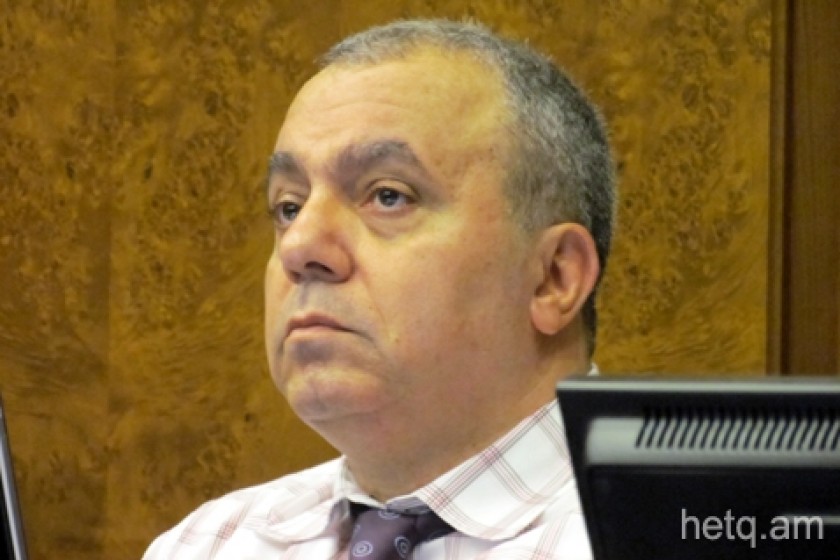 MP Bagratyan: "Let's not froth at the mouth in the expectation that we will attract foreign teachers"
A bill that would grant certain tax breaks and customs privileges related to a government project to build an international school in the Armenian resort town of Dilijan, remains a topic of heated debate in parliament.
The $550 million project, of which a mere $20 million has been invested to date, is planned to house 600 students at a school the government claims would be operated to international standards.
$150 million would go to the actual building of the school and the remaining $400 million to its operation and future maintenance.
HAK MP Hrand Bagratyan today said that he was opposed to the bill.
"The government wants money but they don't say why. There is no project," Bagratyan said, adding that $80 million has already been given. "The impression being created that we are dealing with something akin to the end of the world."
"Let's not froth at the mouth in the expectation that we will attract foreign teachers," Bagratyan mocked.
Parliament President Hovik Abrahamyan addressed the MPs and supported the bill in principle, nevertheless warning that the tax breaks should not be fraudulently used. He said there was the possibility that the financing could be used to purchase more material than planned for and that the excess would then be resold.
Yearly tuitions at the school would be in the $30,000 range.
Despite such an exorbitant cost, the government says most of the students will be Armenian citizens.
Many opposition MPs have questioned the economic benefits of such a costly project and that the best and brightest students of Armenia will leave the country upon graduating.
The bulk of the financing will come from foreign investors.