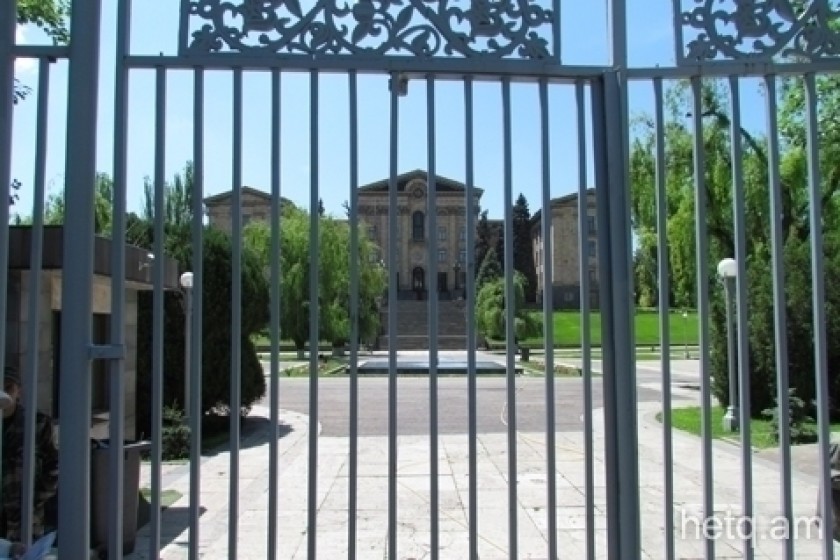 Armenian Parliament Passes Bill Re: Dilijan International School
By a vote of 87 to 4, the RA National Assembly today passed a bill allowing the government to grant certain tax and customs allowances regarding a project to build an international school in Dilijan.
Fifty MPs abstained from voting on the bill that passed after the first hearing.
Even though the bill passed, Parliamentary President Hovik Abrahamyan invited opposition MPs to submit additional proposals to tack on to the legislation.