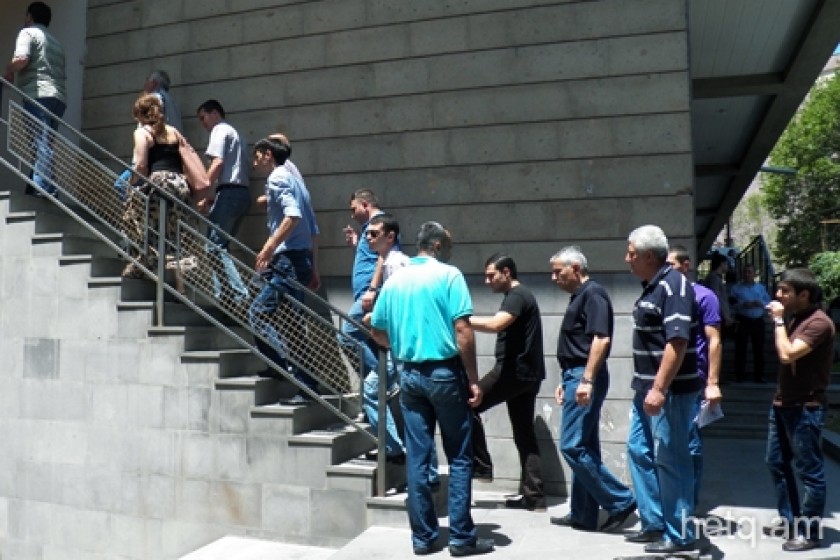 Many Armavia Pilots Have Given Up on Getting Paid and Have Found Work Abroad
Former Armavia Airlines employees have been periodically showing up at offices of the now bankrupt national carrier of Armenia ever since management promised to pay their back wages starting this past Monday.
Management doesn't turn them away, but neither are the former pilots, technicians and boarding crew employees given a specific payment schedule.
Some former employees showed up today as well to get some direct answers.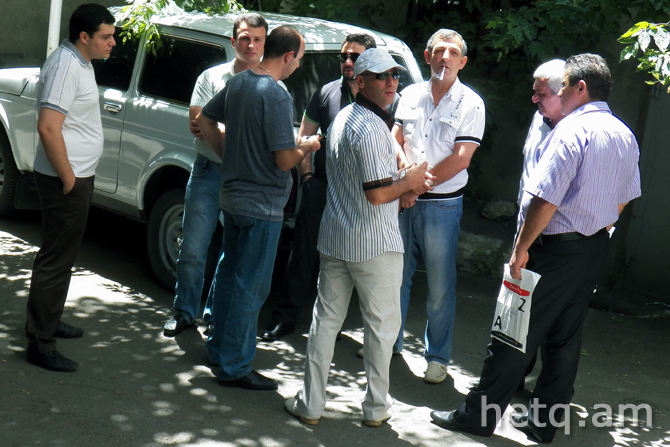 Those I spoke to were irate that some media outlets had published reports that the company is now and will continue to pay their back salaries.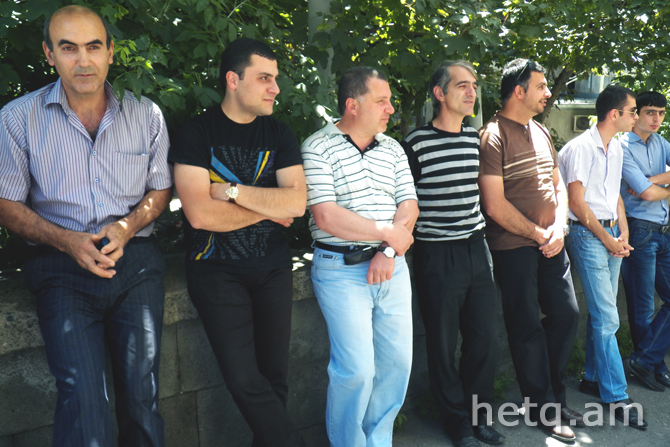 While it is true that a few boarding crew workers have received amounts from 50,000 to 100,000 AMD, the wages owed them are more like 2-3 million.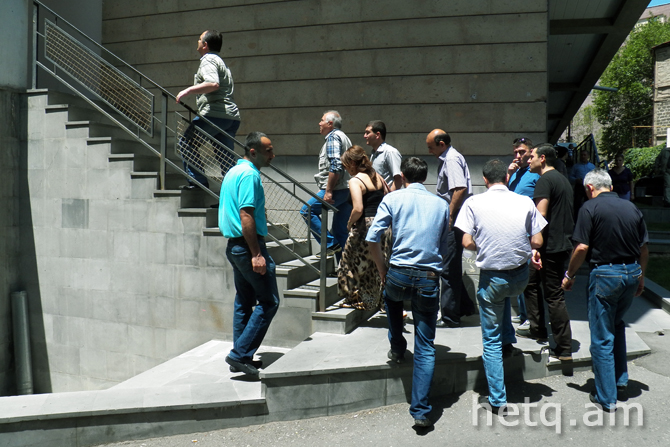 The number of former pilots coming to the office is getting fewer by the day as many have found jobs with foreign carriers.