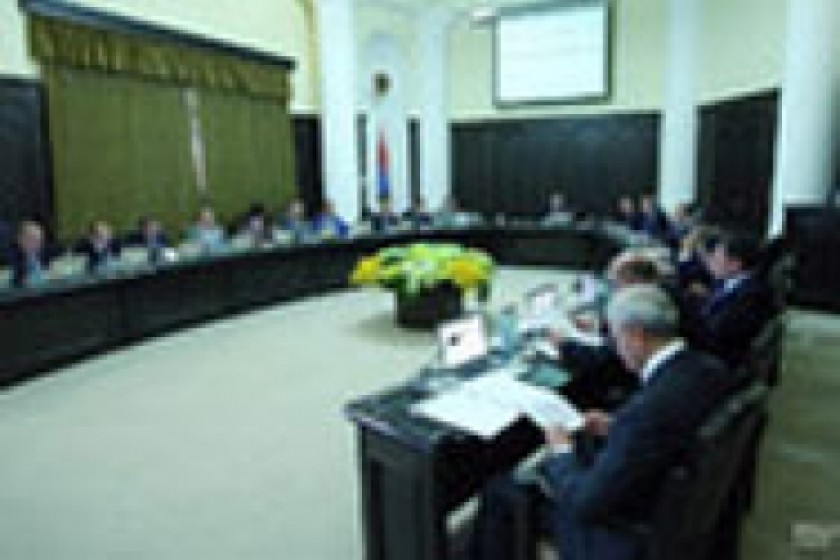 Government Raises No Objections to Copyright Law Addendum Bill
In a cabinet session today the Armenian government raised no objection to a draft addendum to existing copyright laws that would prohibit the reproduction of articles appearing in newspapers, magazines and internet other than in cases where such materials used to sustain an objective.
In such cases, the original source must be cited with a live link.
This opens the way for a full vote in the National Assembly.