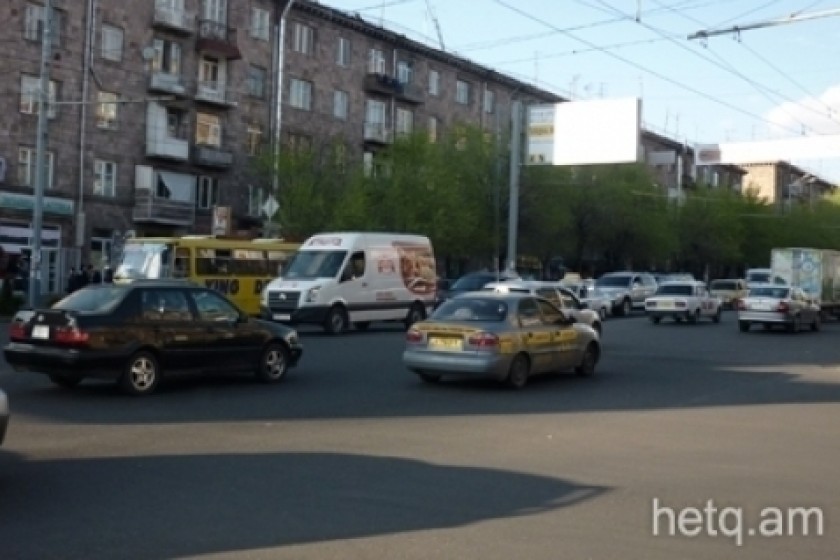 Etchmiadzin to Yerevan Taxis Charging More
People taking a taxi from the town of Etchmiadzin to Yerevan, either to get to work or to go to school, now have to pay 400 AMD instead of 300.
Taxis usually wait to get four passengers before making the 40 minute trip.
It seems that a 24 AMD hike in the price of natural gas, which many private cabs use as fuel, is the reason behind the taxi rate hike.
Those travelling to Yerevan after 7pm have to pay 500 AMD.