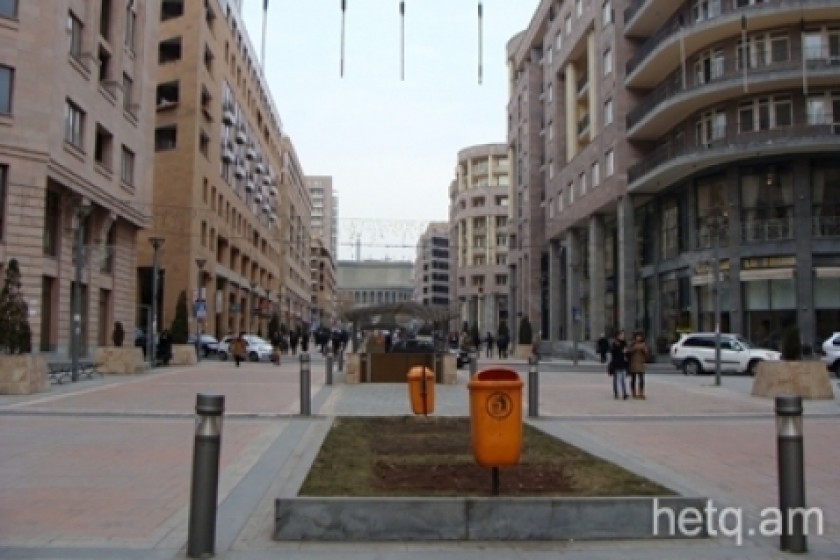 Young Punk Slaps Mother of Yerevan Street Musician: Woman Suffers Eye Injury
Walk down Hyusisayin Avenue (Northern Boulevard) In Yerevan any balmy evening and you'll invariable see Gevorg strumming tunes on his guitar to the accompaniment of an amplifier laying down a back-beat.
This evening was no exception apart from the fact that a bunch of twenty something punks out for some kicks approached Gevorg and started to taunt him.
"Hey man, play faster or else I'll break your head," exclaimed one of the group.
Gevorg asked the guys to leave him alone. At that moment, Gevorg's mother arrived on the scene, demanding that the men stop bothering her son.
In response, one of the punks slapped her in the face, hitting her in the eye. She was rushed to hospital minutes later.
Cops took Gevorg to the station house to file a complaint
One of the officers told Hetq that the culprit had been caught and that they were waiting for Gevorg to file charges.