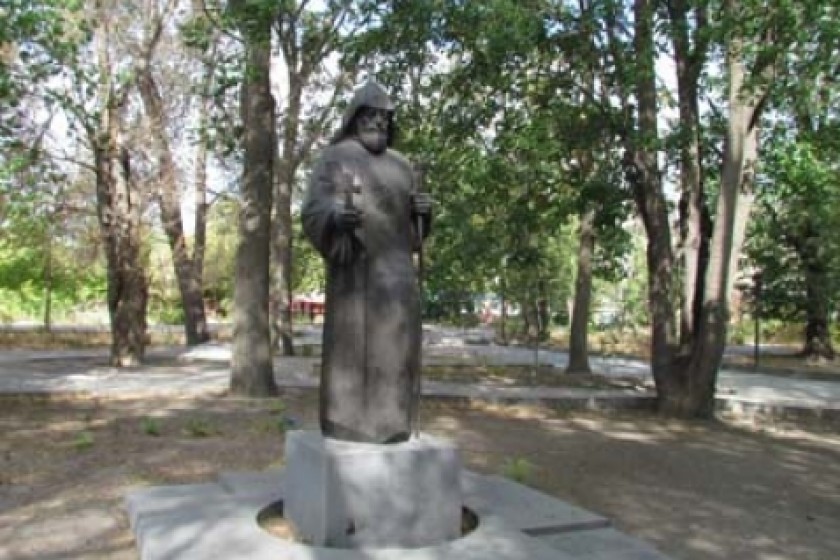 Church Claims Etchmiadzin Park to Get Much Needed Facelift
For the past ten years, the park in Etchmiadzin has belonged to the Armenian Church whose headquarters are located in the same town.
This means that the Church is responsible for the maintenance of the park, located adjacent to the Mpother See.
When the park was under the purview of the municipality, it was the favorite spot for children who came to ride the carousels and play in the recreation area.
Today, the park has lost its former attractiveness. The benches are in need of repair and there is only one café with a kiddy carousel or two for children up to the age of seven. The park offers little for older kids.
There is no grass at all to play on and several trees have withered and died due to a lack of irrigation.
Recent rainfall has temporarily satiated the dry landscape of the park.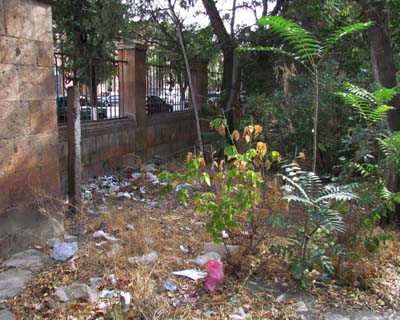 Father Vahram Melikyan, who heads the Mother See's Press Service, told Hetq that the grounds hadn't been watered due to an accident at the pumping station. He said the problem has been fixed and that the park will once again get water.
Father Melikyan also noted that plans are being drawn up to improve the park's appearance and promised to keep Hetq informed regarding the details.