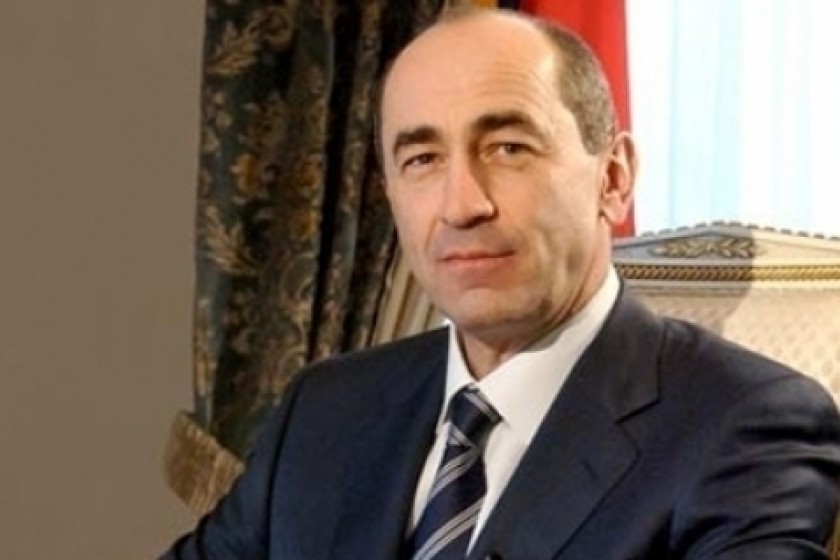 Robert Kocharian's Spokesman: "Former president's trips to Moscow have nothing to do with Customs Union"
Robert Kocharian, Armenia's second president, has yet to express an opinion regarding Armenia's stated readiness to join the Russian-led Customs Union.
Viktor Soghomonyan, who head's Kocharyan's office, told Hetq that, "The former president will express an opinion within a reasonable timeframe. But I can't be specific."
When asked if Kocharian's frequent visits to Russia had anything to do with the issue, Soghomonyan responded that the former president travelled to Moscow to take part in Sistema company board meetings. Kocharian is the director of the board. (Sistema JSFC is the largest publicly-traded diversified holding company in Russia and the CIS)
"Robert Kocharian attends board meetings at least once per month," noted Soghomonyan.
He also stressed that Kocharian has held no discussions, l either in Armenia or Russia, about Armenia joining the Customs Union.