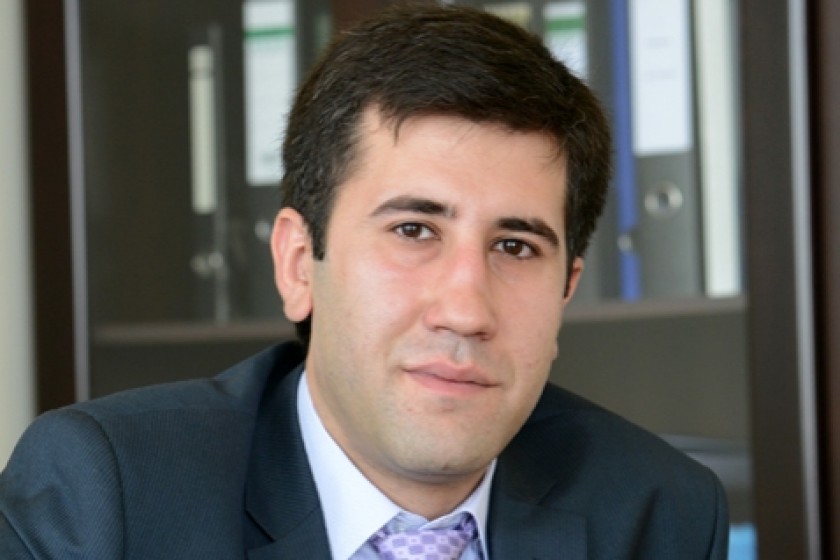 European Court Finds Violations in 43 of the 45 Armenian Cases It Has Reviewed Since 2005
Since 2005, the European Court of Human Rights (ECHR) has handed down 48 verdicts in 45 cases regarding Armenia.
In 43 of the cases, the ECHR has found violations in the manner the cases were handled in the Armenian court system. (Cases can only reach the ECHR after all legal avenues are exhausted in the country of origin)
Armenia's Deputy Justice Minister Rouben Melikyan revealed these figures during a seminar today in Yerevan entitled, "The Legal Aspects of Relations between Reporters and the Judicial System".
Minister Melikyan said that the ECHR also found violations of more than one clause of the European Convention of Human Rights in a few of the cases it examined.
Breaking down the violations, Melikyan said that 18 were fair trial issues, 10 were freedom rights issues, 8 dealt with judicial appeals, 7 dealt with freedom of assembly and property issues, and 9 violated other clauses of the Convention.
Melikyan said that of the 950 cases regarding Armenia in the ECHR's docket as of January 1, 2013, some 600 had been filed by Azerbaijanis.
In the same period, there are1,299 cases were pending in the ECHR against Azerbaijan, 2,883 against Georgia, and 3,256 against Moldova.
Many of the cases filed by Azerbaijanis, according to Melikyan, argue that they cannot access their former properties in the Lachin region of Artsakh.
Photo: Deputy Minister of Justice Rouben Melikyan