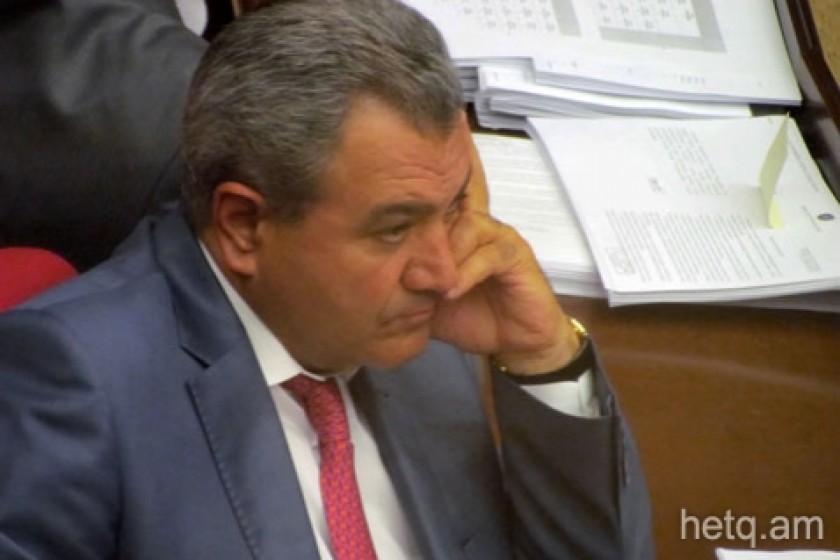 President Sargsyan Backs Renomination of Control Chamber Head Despite Criticism
While the Armenian National Assembly is currently debating the issue of who will be appointed the new head of the Control Chamber (the Armenian version of the U.S. General Accountability Office), Republican Party MP Aram Manoukyan declared that he still hadn't received a response to his query, addressed to Ishkhan Zakaryan, the current head backed by President Sargsyan for re-nomination, as to the effectiveness of the agency.
Manoukyan said that the impression was that the Control Chamber was working in the service of another as a political tool for political purposes.
A few months ago, the Control Chamber revealed that millions were being wasted in state procurements and other budgetary schemes.
President Sargsyan later criticized the Control Chamber report and Zakaryan for blowing the problem out of proportion.
Zakaryan responded that he wouldn't get caught up in the web of political evaluations.