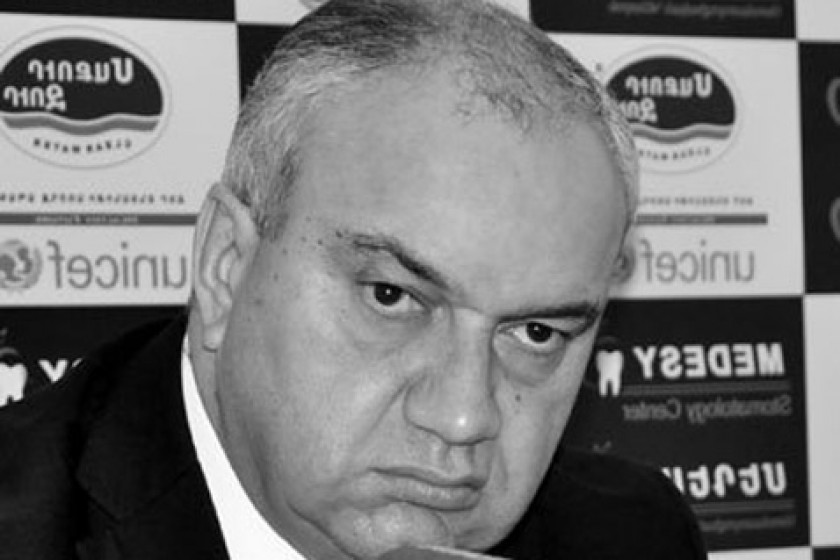 Rule of Law MP Resigns to Head CSTO Academy in Yerevan
Rule of Law MP Khachik Haroutyunyan has filed a resignation petition so that he can assume the post of director at the soon to be established Collective Security Treaty Organization (CSTO) Academy in Yerevan.
Heghineh Bisharyan, who heads the Rule of Law parliamentary faction, told Hetq that they do not oppose the resignation, but failed to say who the party would niominate as Haroutyunyan's successor.
The CSTO is an inter-governmental military alliance which was formed in 2002 when the Presidents of Armenia, Belarus, Kazakhstan, Kyrgzstan, Russia and Tajikistan signed a charter in Tashkent.
Photo: panorama.am